Carolines World | Margarita 3 jan 2013 14:01 by margarita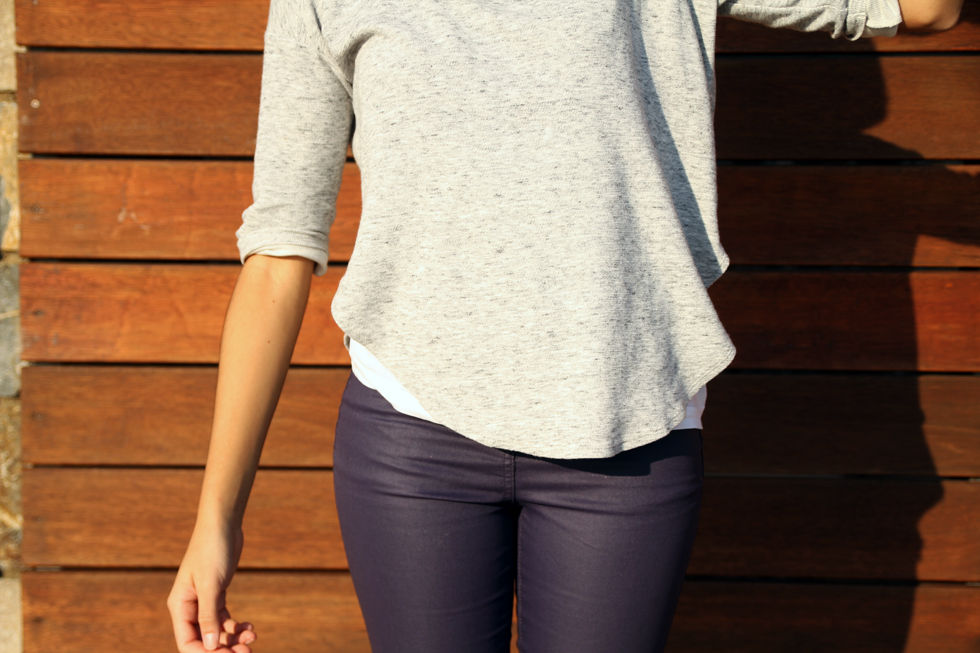 My first post for this year!
Lets start easy....with a pair of purple jeans and a grey sweater!
.....I HOPE EVERYONE HAD AN AMAZING TIME THROUGH THE DAYS!
I wish you all a great new year with lots of love , joy and happiness!
ZARA - sweater
NIKE - trainers
JEANS
FOLLOW ME :
BLOGLOVIN
INSTAGRAM
TWITTER
You may also like: