Carolines World | Margarita 4 feb 2013 19:05 by margarita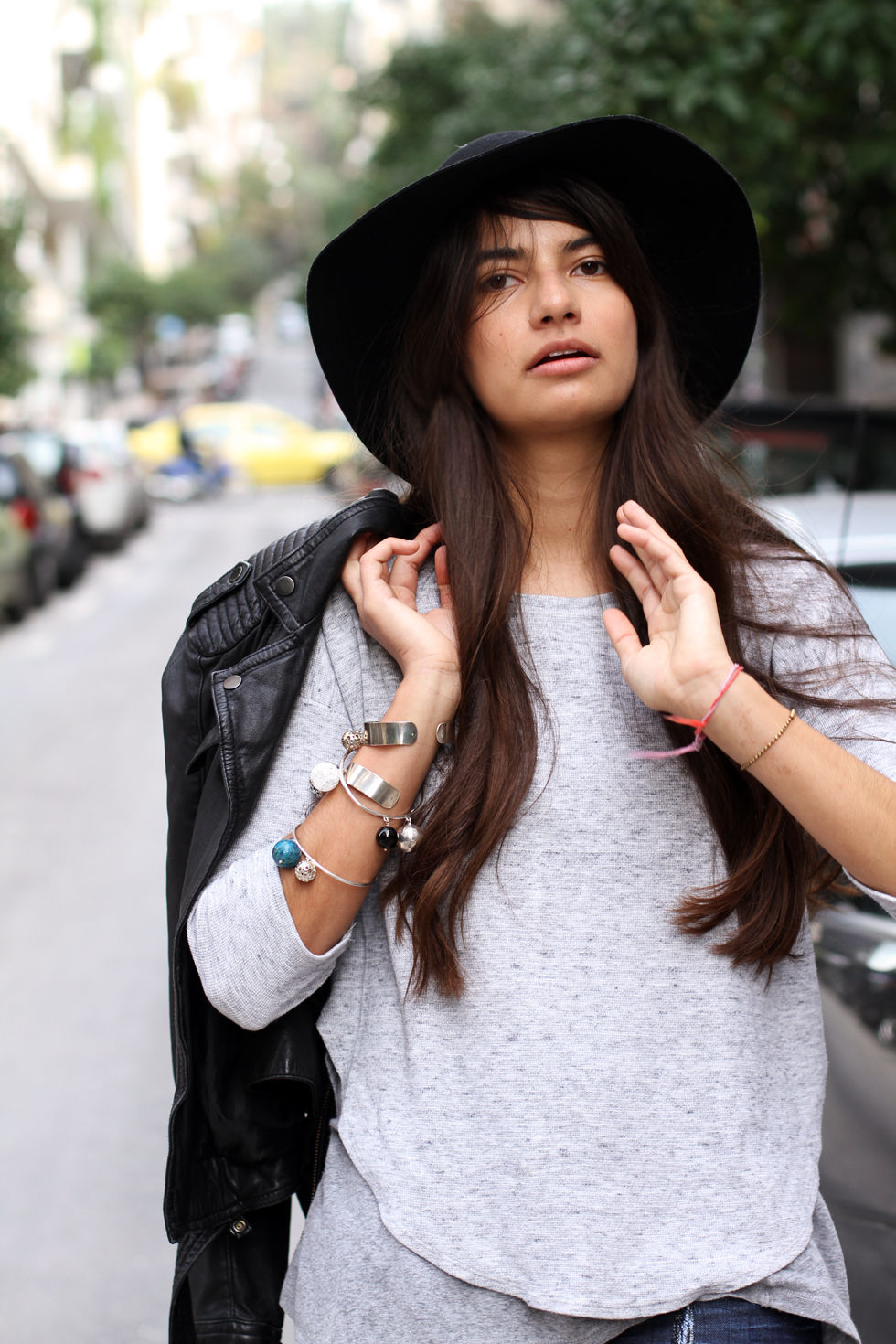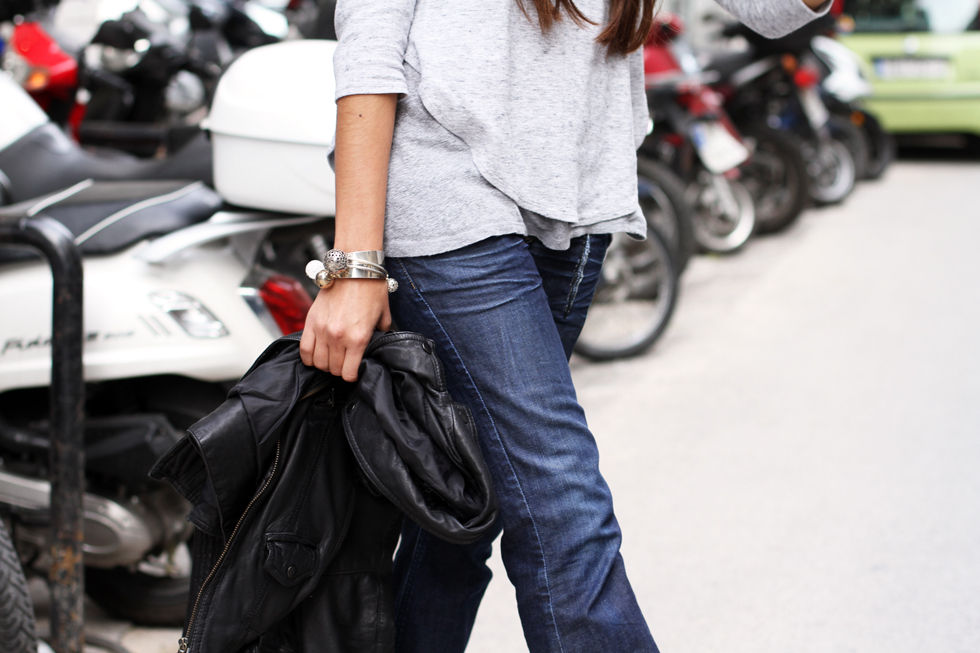 Well....this is what I wore today!
I am not very much of a hat girl but lately I have been seeing hats-fedoras etc. around me all the time...so I wanted one for myself! A while ago I had bought one from ZARA but I returned it because I felt a bit awkward wearing it since I'm not used to wearing them , but the other day I found this one at H&M for 3 euros so I bought it and voila ....I wore it today!
Its a bit funny seeing myself wearing a hat but what the hell....you can laugh along!;)
ZARA Jeans(old)-Sweater-Boots-Jacket
H&M Hat
TONIA POULAKI
Bracelets (from her bubbles collection)
FOLLOW ME :
BLOGLOVIN
INSTAGRAM
TWITTER
You may also like: