Carolines World | Piffad 8 dec 2012 22:43 by Sandra Ekenstam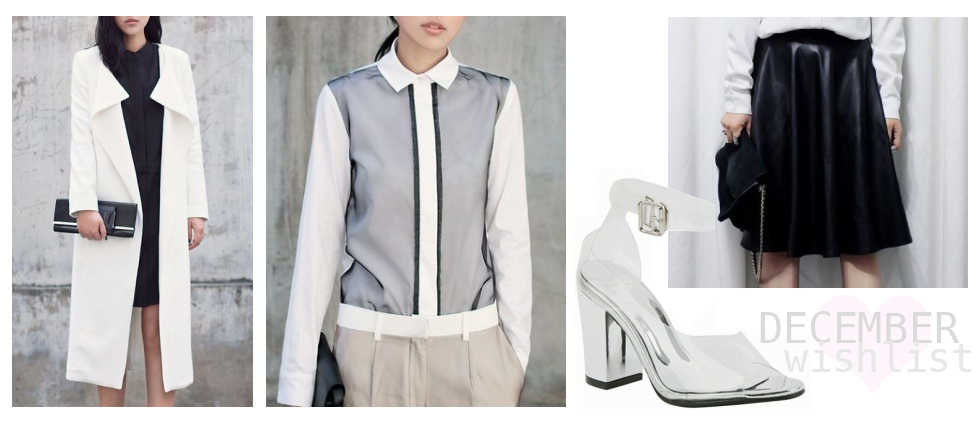 Min önskelista är inte kort i år (har den någonsin varit det eller? knappast), ni ska få se några av mina önskningar i taget. Först ut är kläder från Jessica Buurman. Sitter och håller musen över buy-knappen på 12 plagg men det som hejdar mig är mina andra tre paket jag inväntar på posten. Jag borde vinna pris i nätshopping...
–
My wish list for Christmas is not short at all this year, (or have it ever been? no..) I am going to show you piece by piece what my wishes are this year. First out is clothes and shoes from Jessica Buurman. I am sitting by the shopping site right now with the mouse over the buy-button, should I do it?
You may also like: