Carolines World | Piffad 7 feb 2013 19:00 by Sandra Ekenstam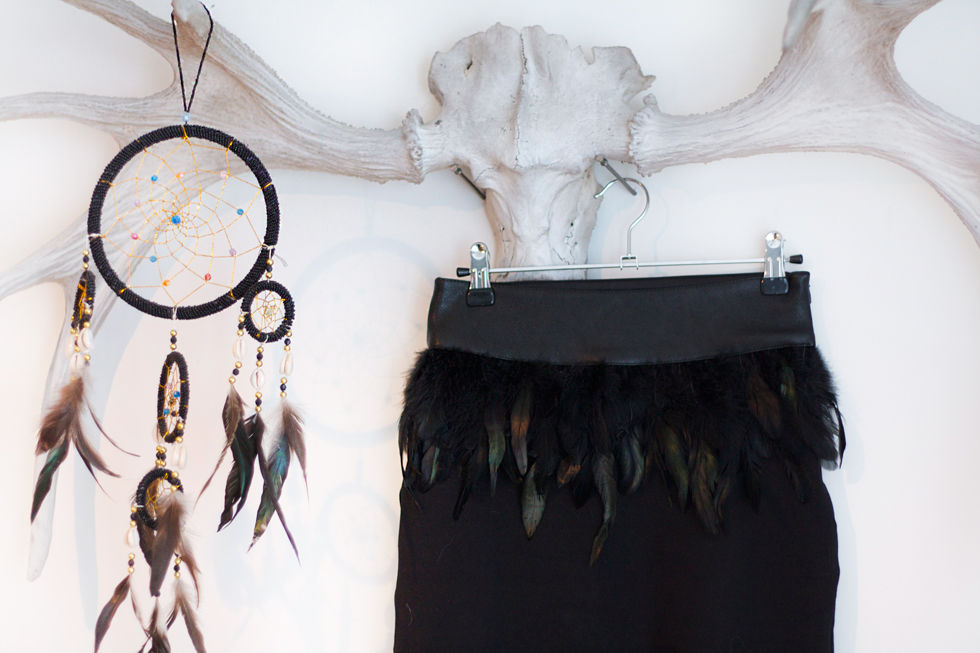 Ett av mina typ 100 senaste köp, ligger efter! I alla fall, detta är en sjukt snygg pennkjol som är lite kortare framtill + skinnlinning med fjädrar. Blev helt kär. Köpte den på frontrowshop. Hade på mig den igår och hade med mig kamera men det var mig en redig jävla snöstorm så kunde inte fota.
–
This is one of my hundred(?) latest purchases. It is a pencil skirt with leather and feathers. I just felt in love. You can buy it from frontrowshop. Wore it yesterday and carried my camera but it was a fucking snow storm so couldn't take photos..
You may also like: