Carolines World | Piffad 3 feb 2013 20:20 by Sandra Ekenstam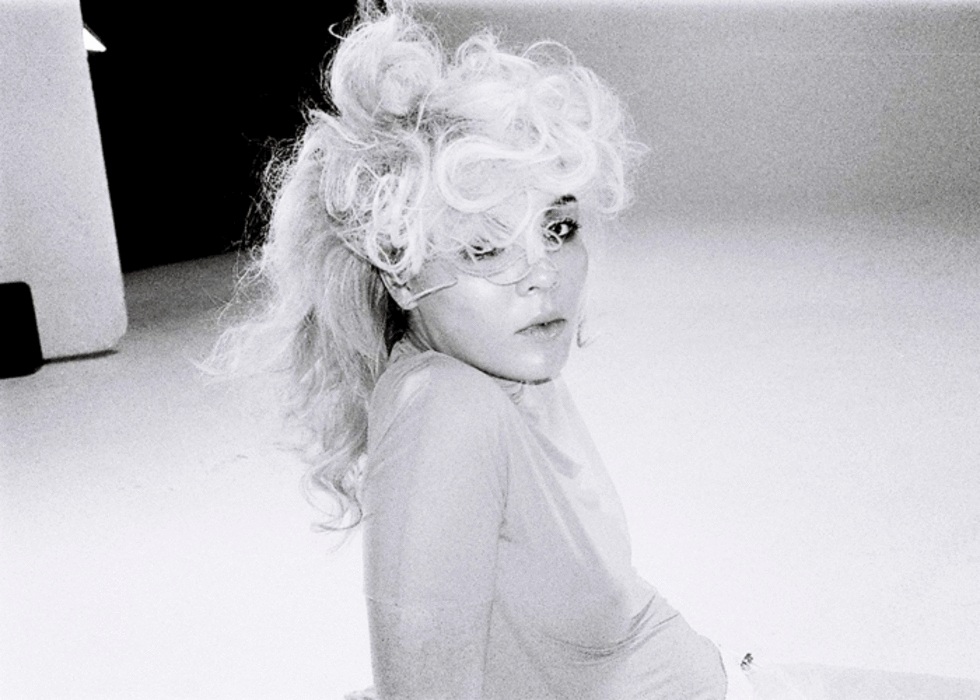 När jag assisterade Pamela Bellafesta plockade jag kläder till denna plåtning. Detta är ett jobb för Contributor Magazine men i nästa nummer av Bullet Magazine kommer fler bilder så detta blir som en liten preview. Spännande!

T-shirt by Acne, shorts by Josefin Strid and 3D-printed shoes by Naim Josefi. Photography by Johannes Helje, fashion by Pamela Bellafesta and creative direction by Clara Tagtstrom. Make up by Sandra Öjeland@MIKAs LOOKs, hair by Philip Fohlin and modeling by Lovisa Axelsson Hager@MIKAs. Fashion assistance by Sandra Ekenstam.
You may also like: