Carolines World | Piffad 6 feb 2013 23:00 by Sandra Ekenstam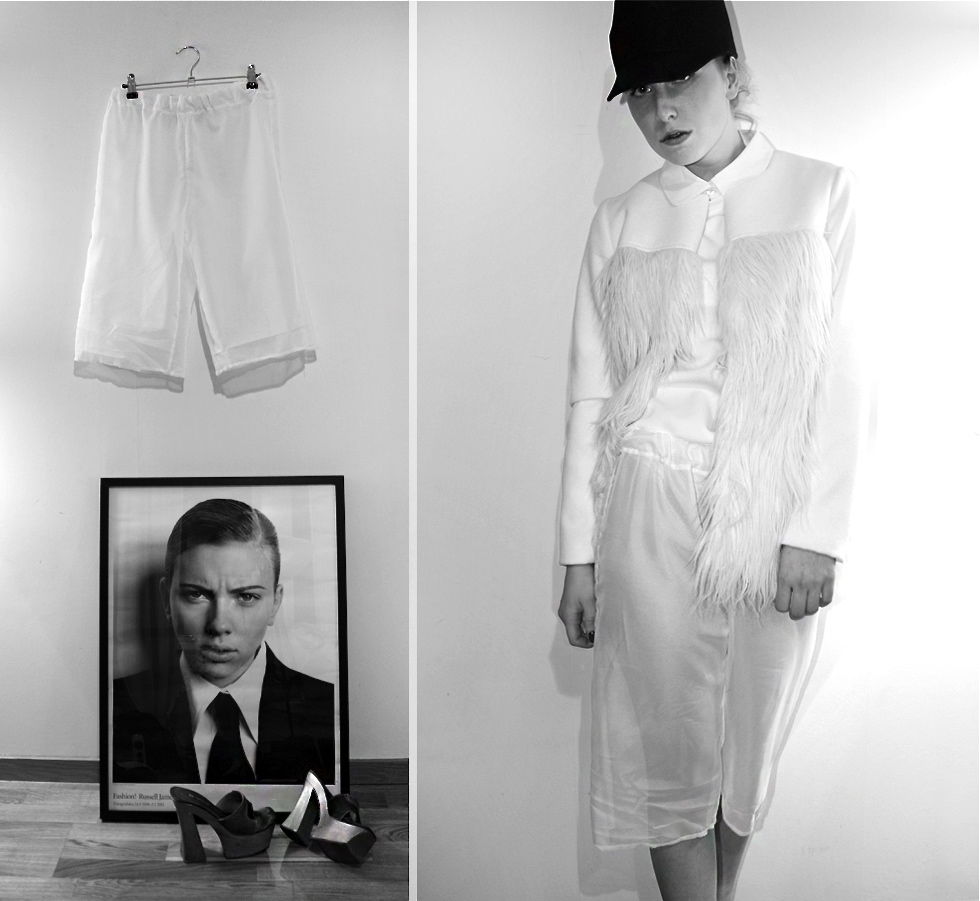 Shorts by me/Hat Asos/Shoes Beyond Retro/The rest is from frontrowshop

Finally done with this pair of shorts that you are watching on the pic. Transparent in white, love them and going to wear them the hole spring and summer! I am soon done with a really nice jacket as well... Will show you later!
You may also like: