Carolines World | Sofia 22 nov 2012 17:07 by Sofia Lindberg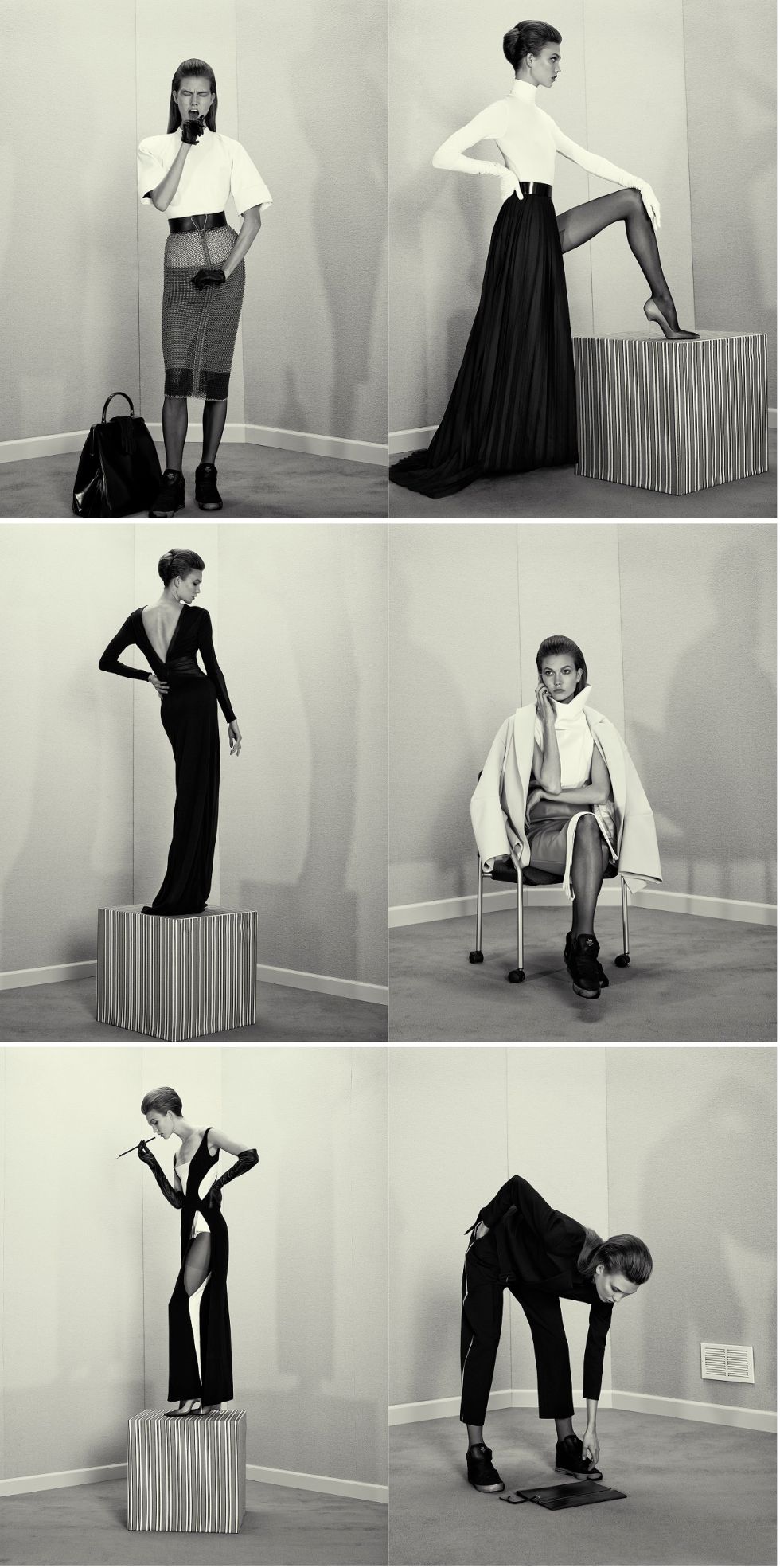 Model Karlie Kloss, Styled by Marie Chaix, Photographed by Roe Ethridge for Acne Paper no 14.

By the way.. I'm going brunette on monday! I was thinking almost as dark as Karlie Kloss hair on the pictures. Can't wait! How are you guys doing?
You may also like: