Carolines World | Sofia 23 sep 2012 11:19 by Sofia Lindberg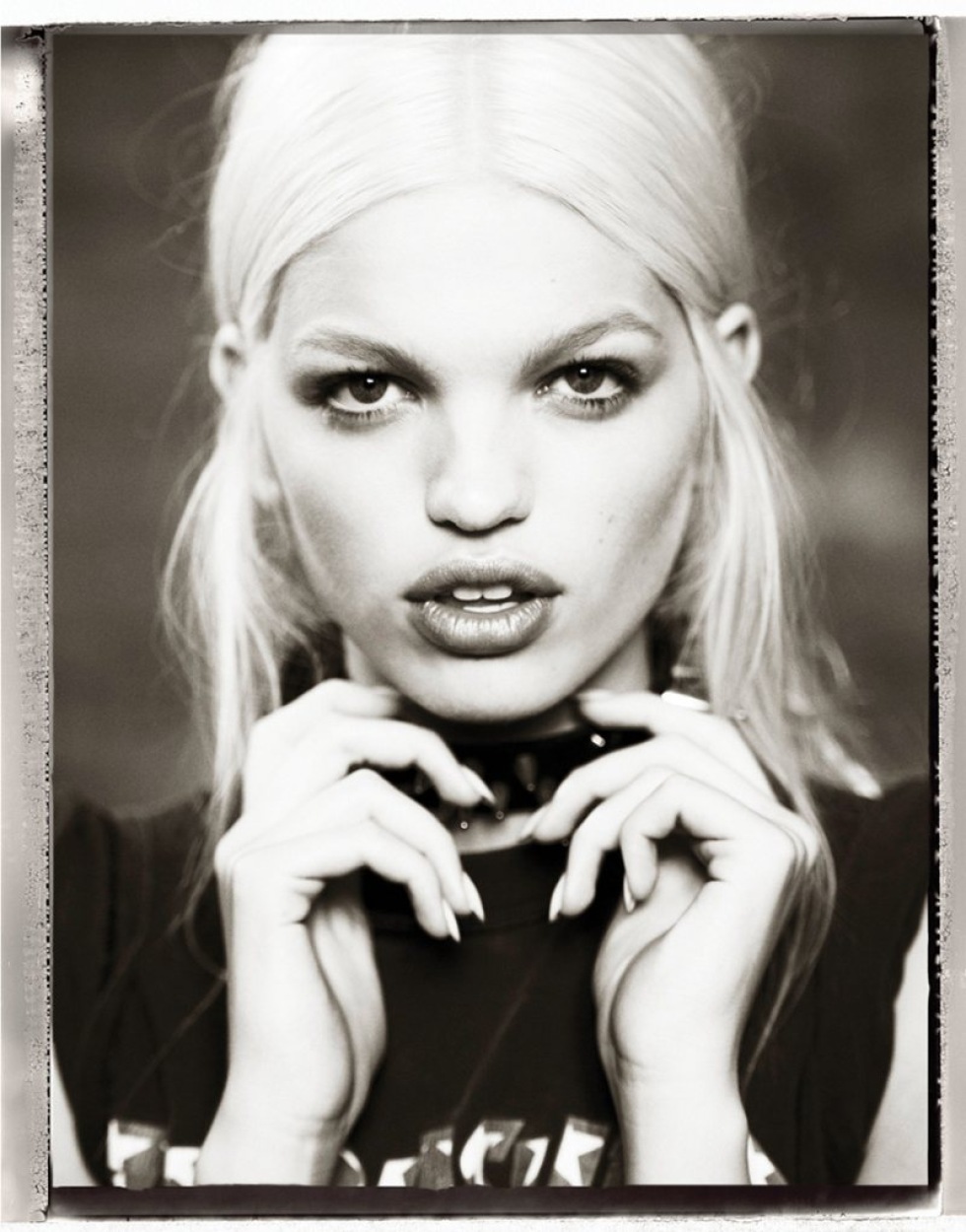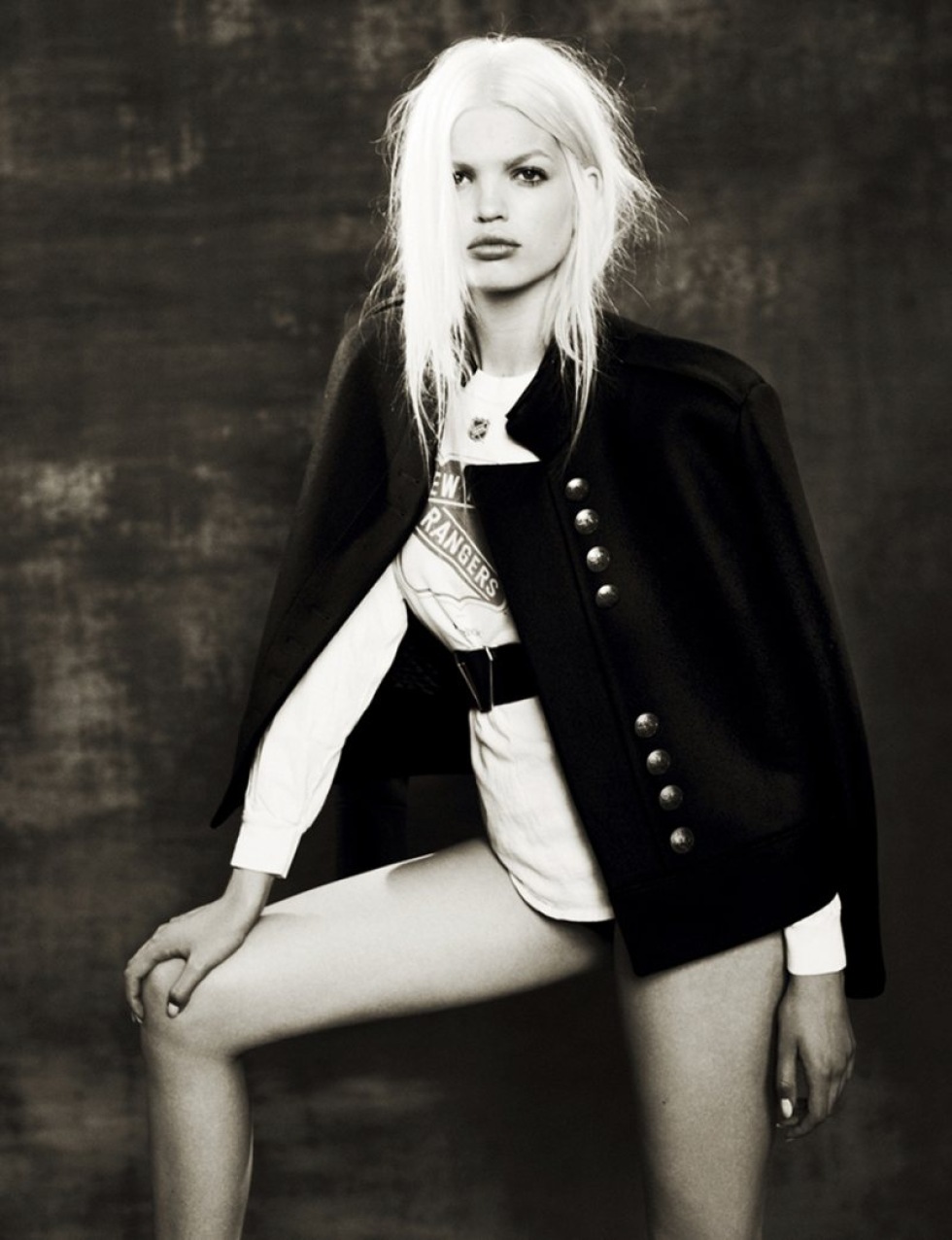 Daphne Groeneveld for Mariano Vivanco's Muse Shoot

Daphne Groeneveld shows us her rock and roll side for the fall issue of Muse Magazine. I just love this! I'm sorry that I didn't wrote anything yesterday. I was busy all day long, and when I got home I only got a little bit of sallad in my thummy til' it was time to leave again. I live a stressful life. I do. But I like it somehow. Otherwise I'd just get bored or restless I think.

What are your plans today loves?
You may also like: