Carolines World | Sofia 19 jan 2013 21:12 by Sofia Lindberg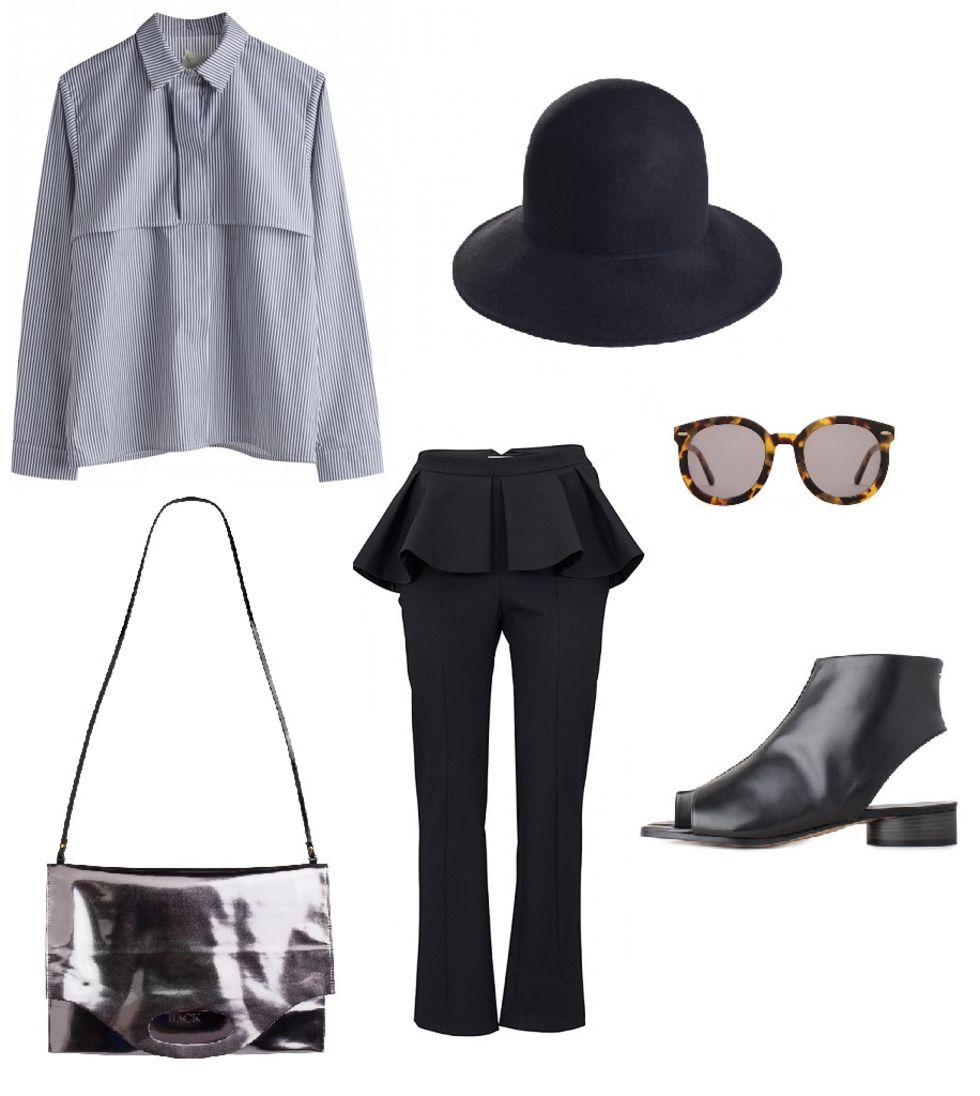 Blouse Back
Hat Weekday
Trousers Carin Wester
Sunglasses Karen Walker
Shoes Margiela
Shopper Bag Back (I want it SO BAD, anyone who sells it? Please contact me in that case)

Give me sun, singing birds, light clothing. Away with this damn snow and give us some spring!
You may also like: