Carolines World | Stephie 22 nov 2012 17:35 by Stephanie Rung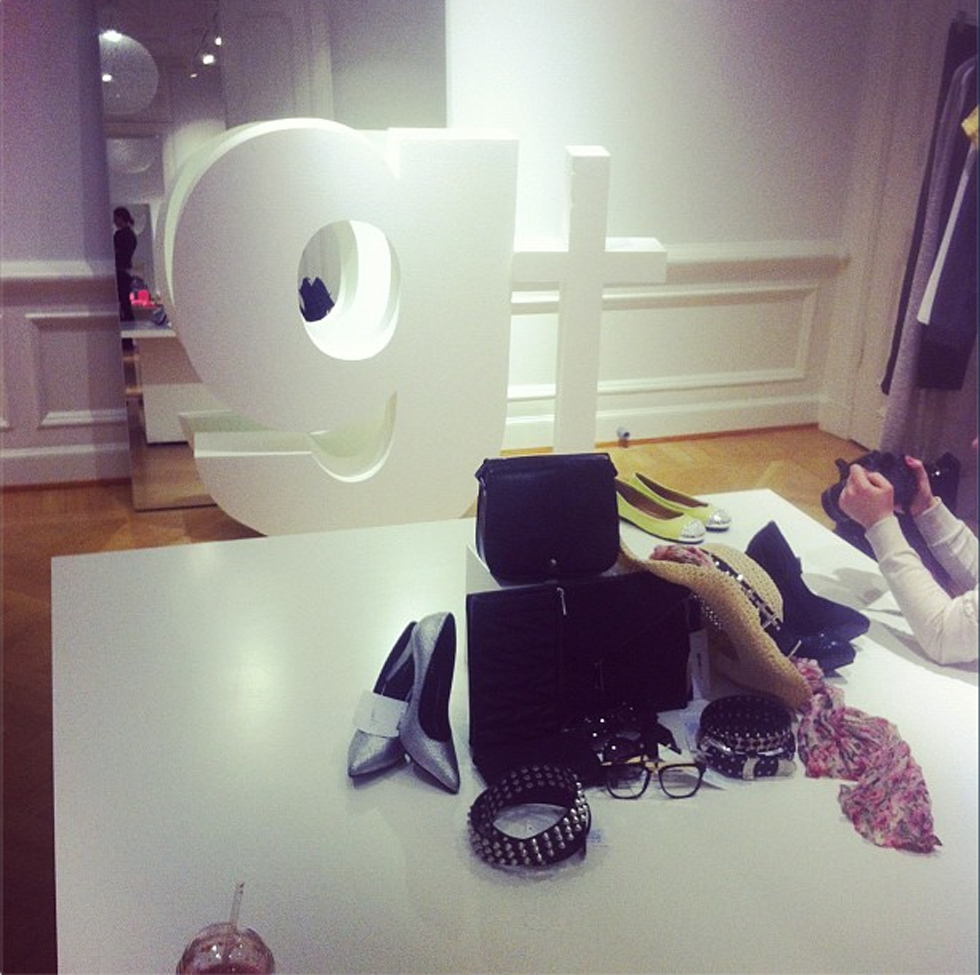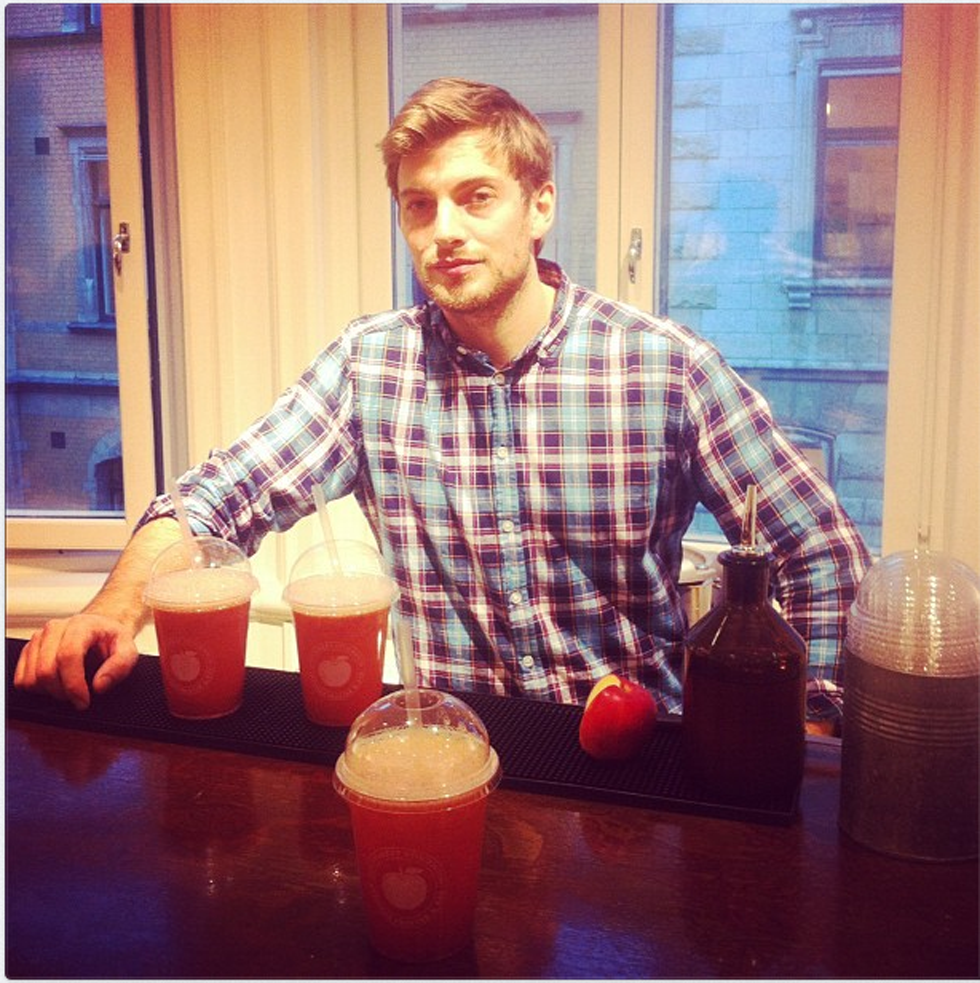 Yesterday I went to Gina Tricot and checked out SS13. Lots of army inspired stuff and lots of leopard prints.
Pic 1. My beautiful friend
Angelica
and she is holding my favourite piece in the whole collection. Pic 2. The cute pressoffice. Pic 3. Andreas Wilson (a famous swedish actor) was there and made really good juice from Juiceverket, and I was very proud to see that he was wearing
Clubs and Spades
!