Carolines World | Stephie 27 nov 2012 22:59 by Stephanie Rung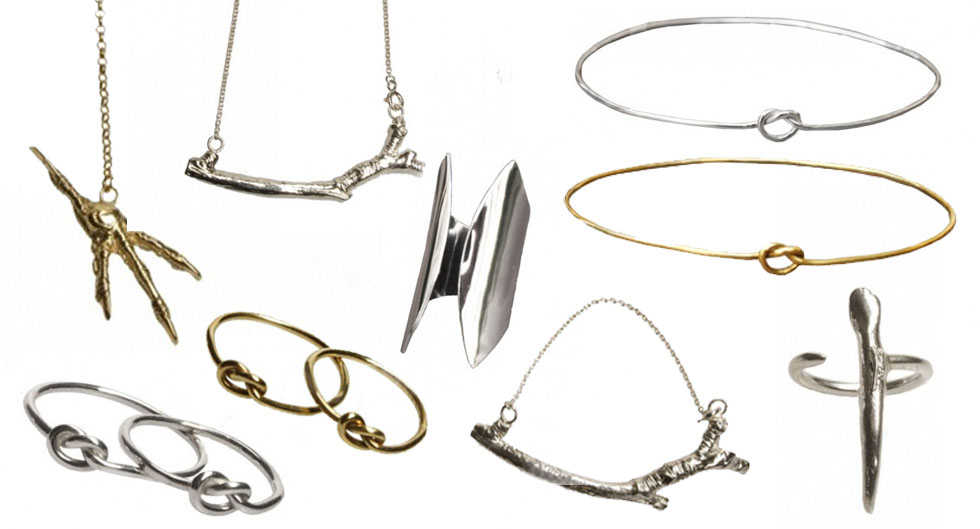 I have a new favourite brand when it comes to jewellery.
This Old Dark Machine
. I already have the "Knot" rings, but I think I´m gonna buy like the whole collection... Really like every single piece! What do you think about them?