Carolines World | Tastebyme 3 nov 2012 15:54 by Tastebyme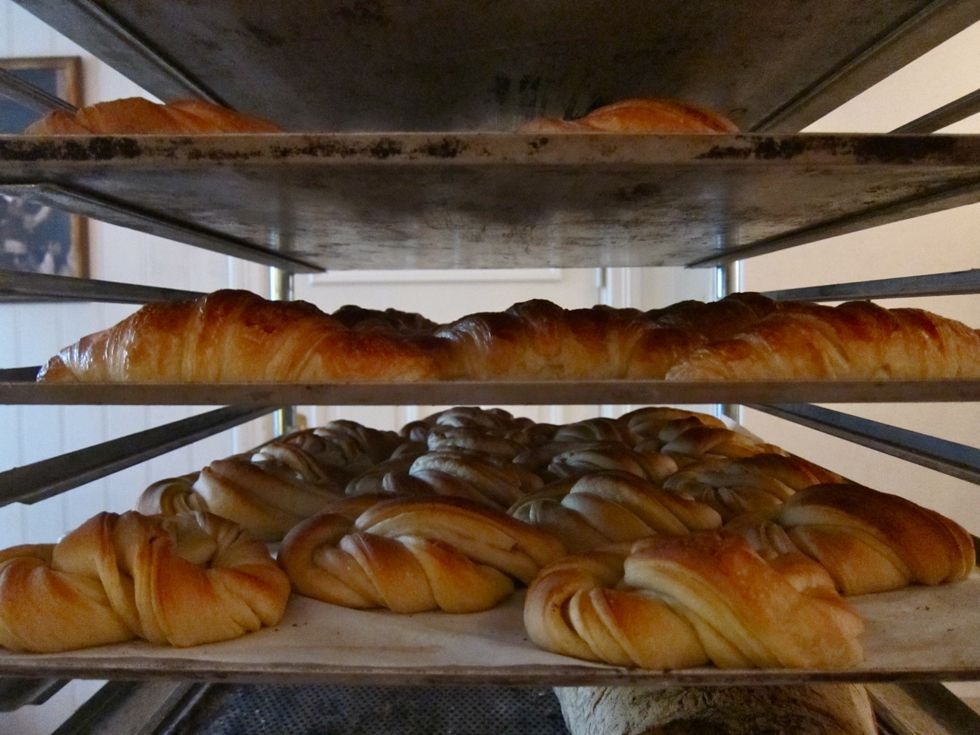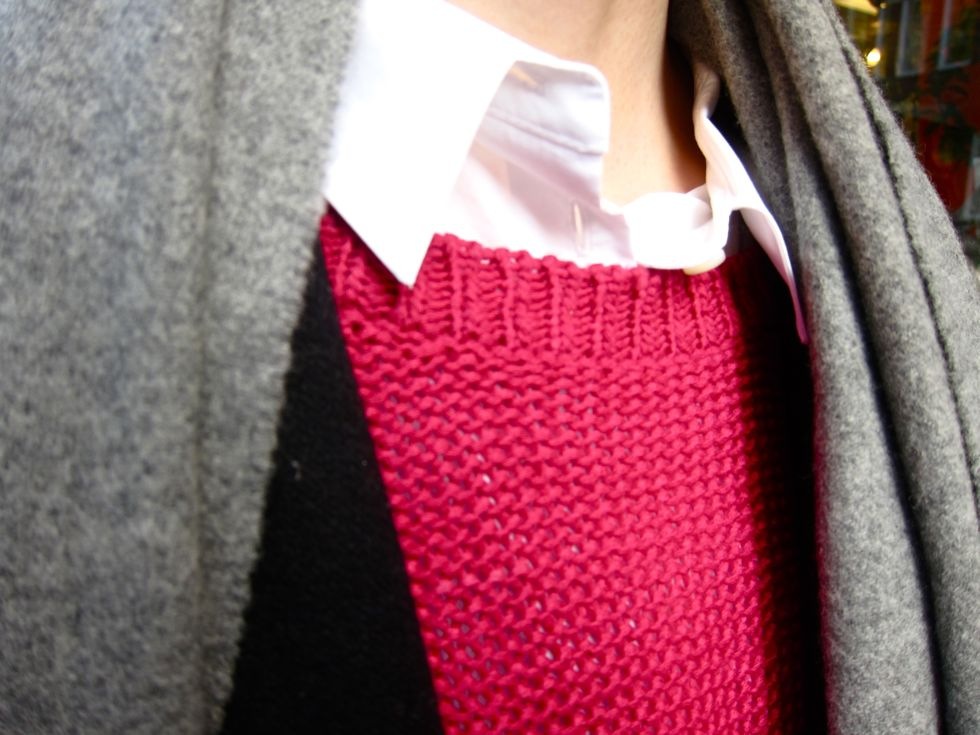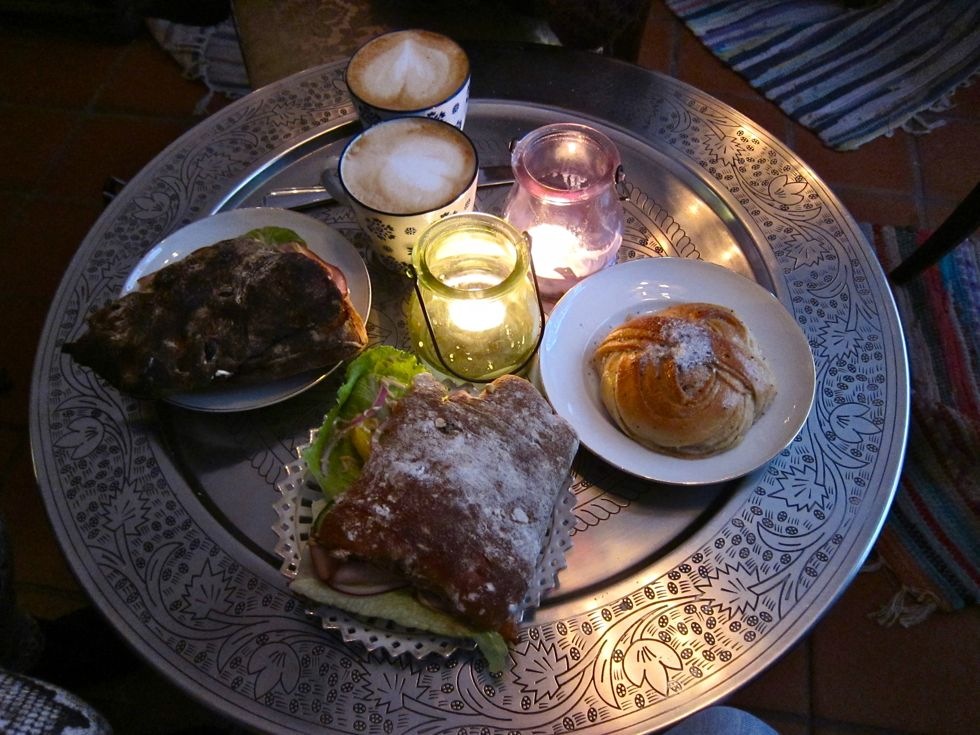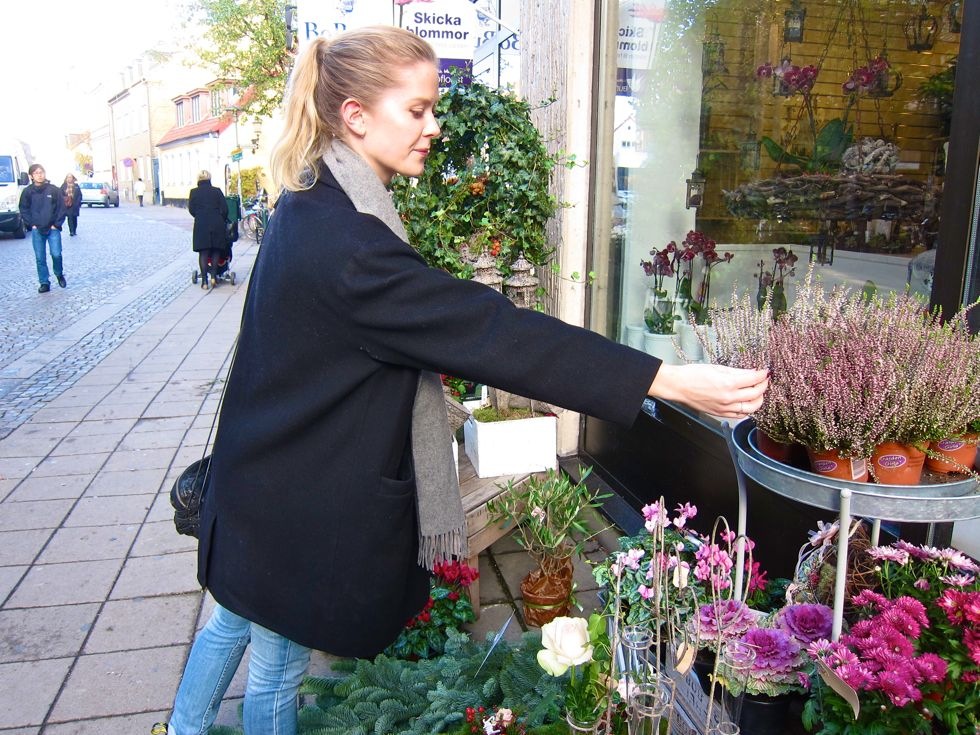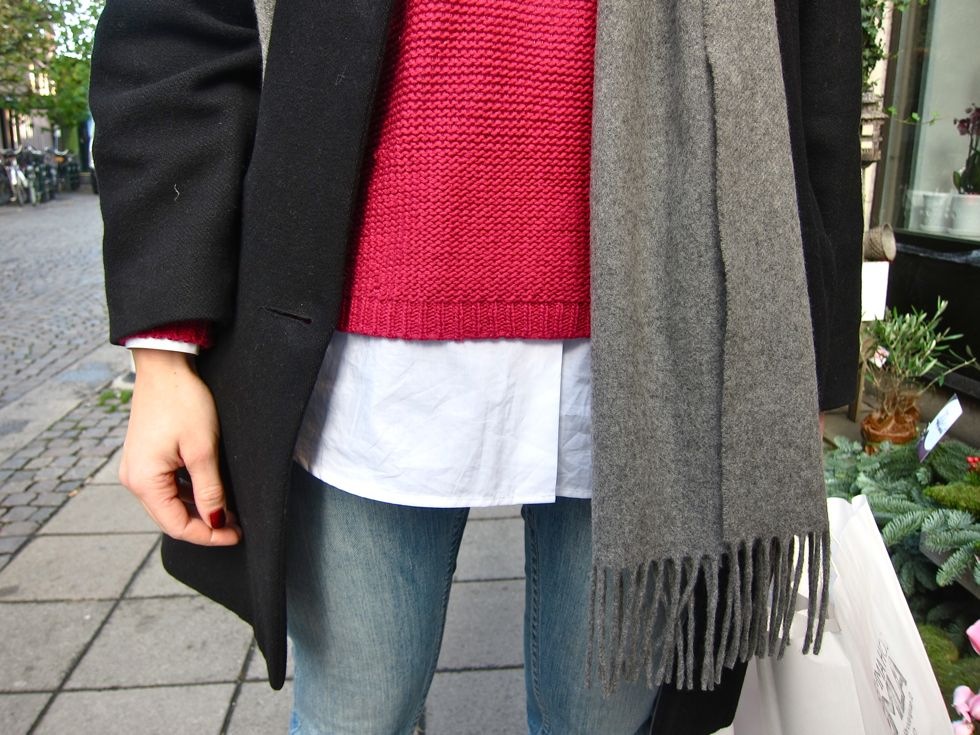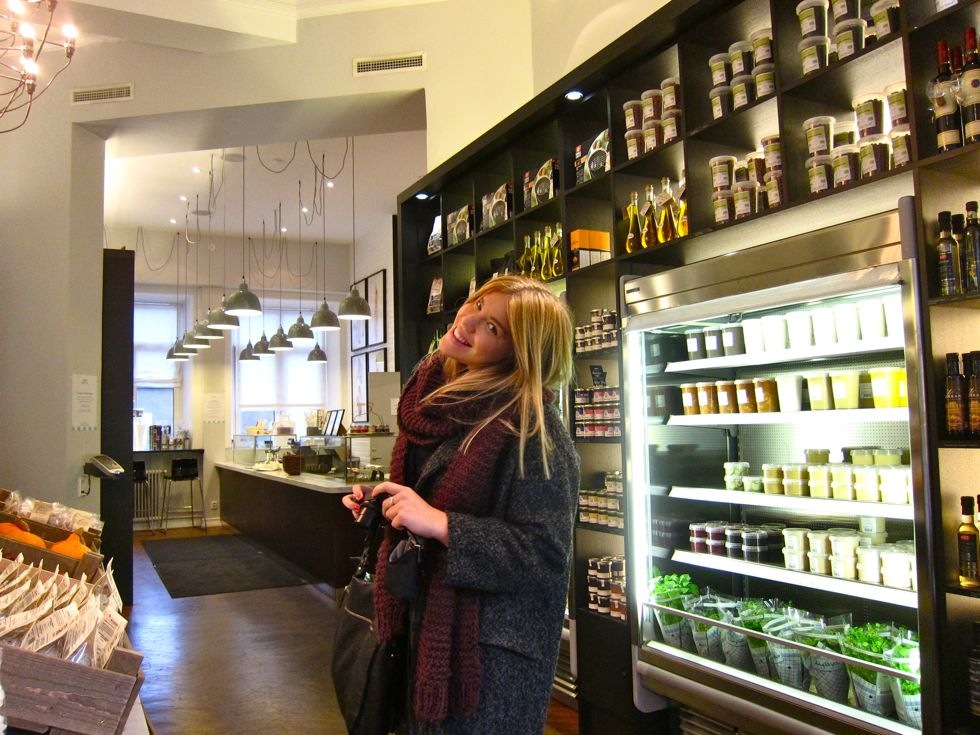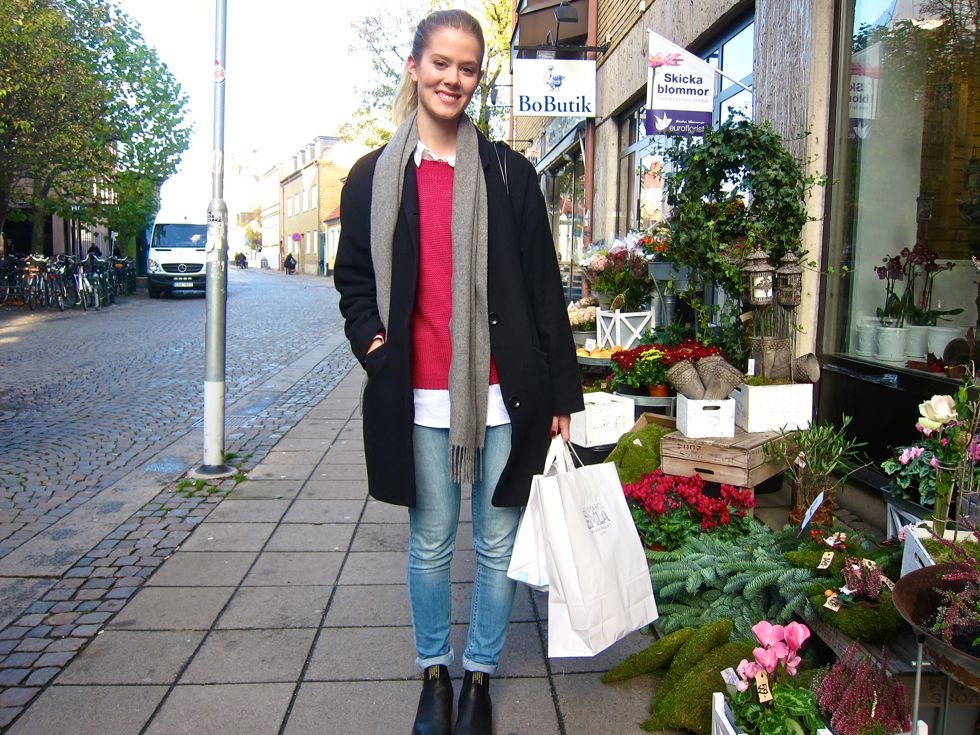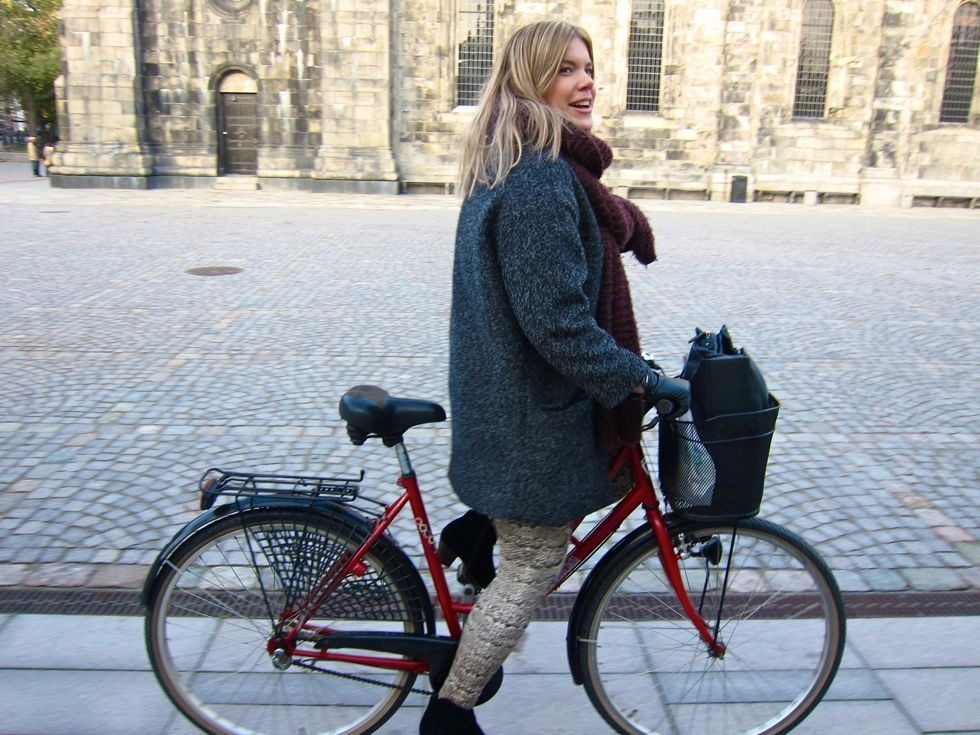 Startade denna lördagen med ett svettigt pass Hot yoga tillsammans med
Yasha
. Efter att vi duschat och gjort oss i ordning möttes vi upp igen för frukost på St Jakobs. Efter det har vi strosat runt på stan och besökt ett par favoritbutiker. En härlig lördag!
Nu: Klä på mig en av mina absolut finaste klänningar och ladda för vad jag tror kommer bli en väldigt trevlig kväll. Lovar att visa imorn vad det är vi hittat på! Tjing.
UPDATE: Nu fungerar det nog bättre att se bilderna va?
_____
Started this day with a really sweaty hot yoga class together with
Yasha
. After a long shower we met up again and went to St Jakobs for some breakfast. Then we've just been strolling around in town and we've visited some of our favourite stores. Really cosy!
Now: Put on one of my most beautiful dresses and then enjoy the evening. I will show you tomorrow what's happening tonight! Ciao.
UPDATE: Now u can see the pictures, right?
You may also like: