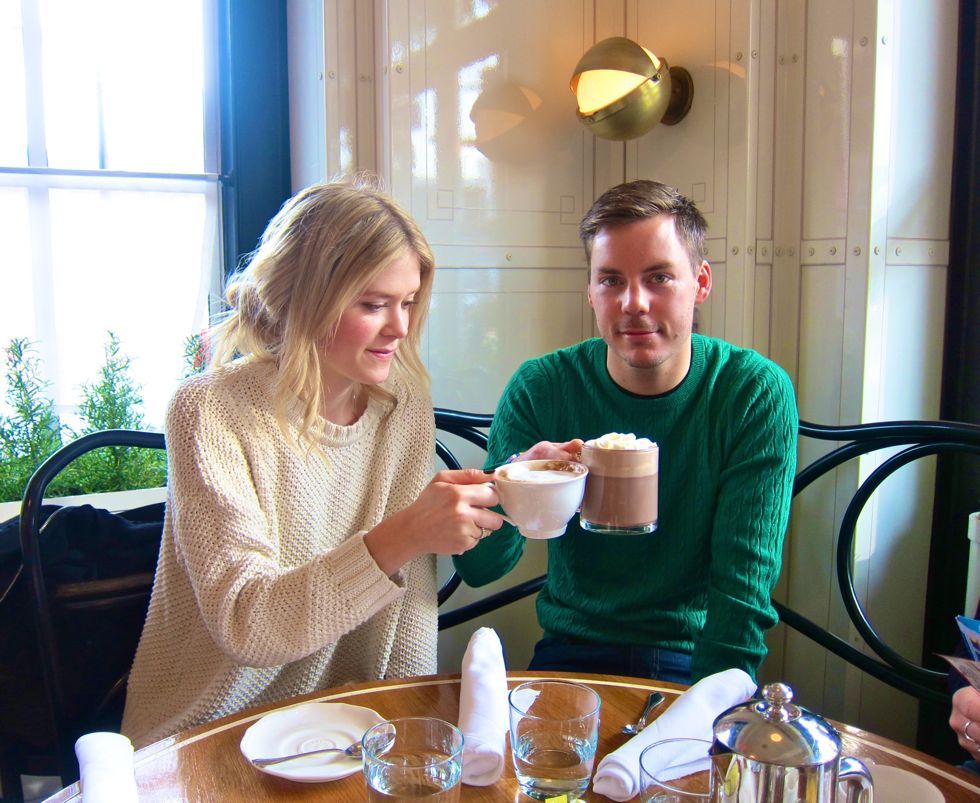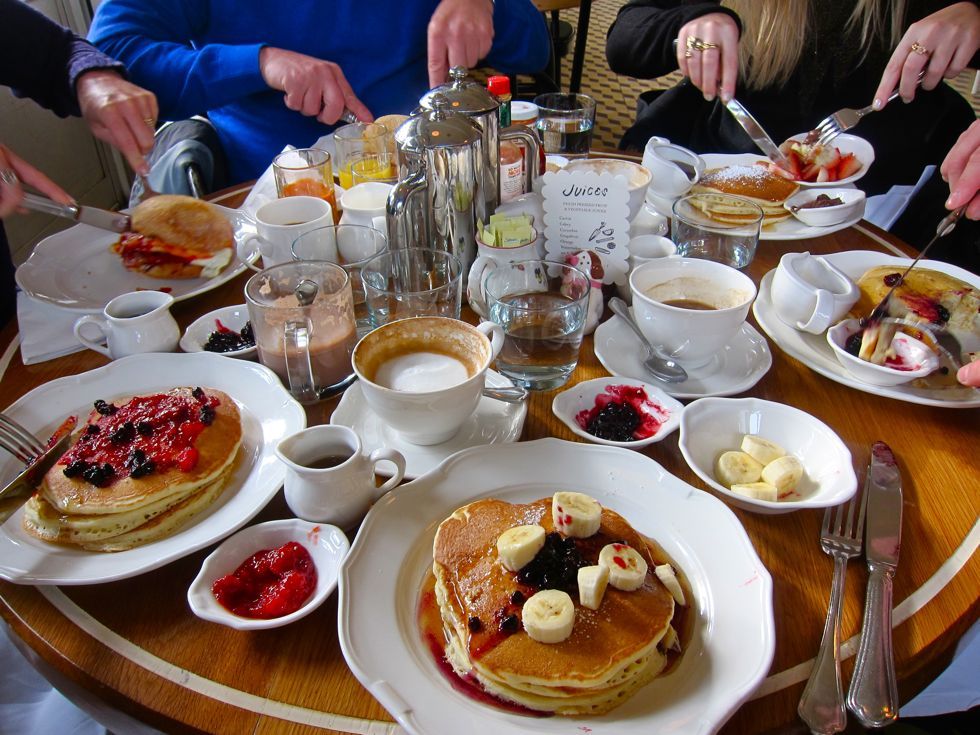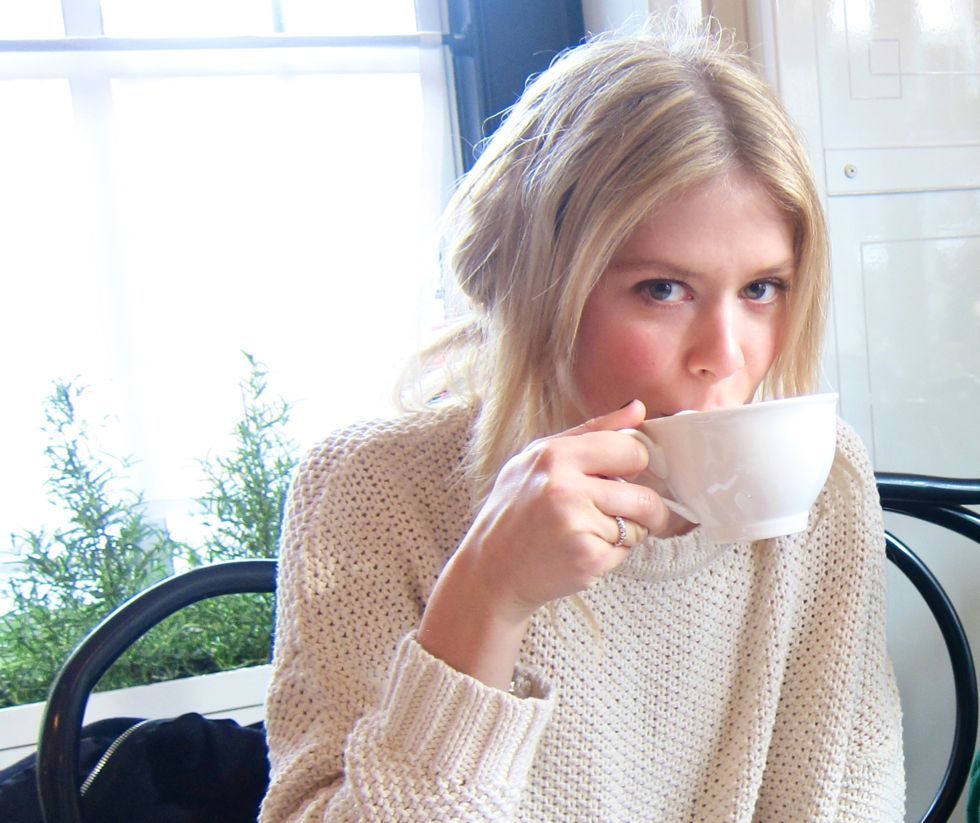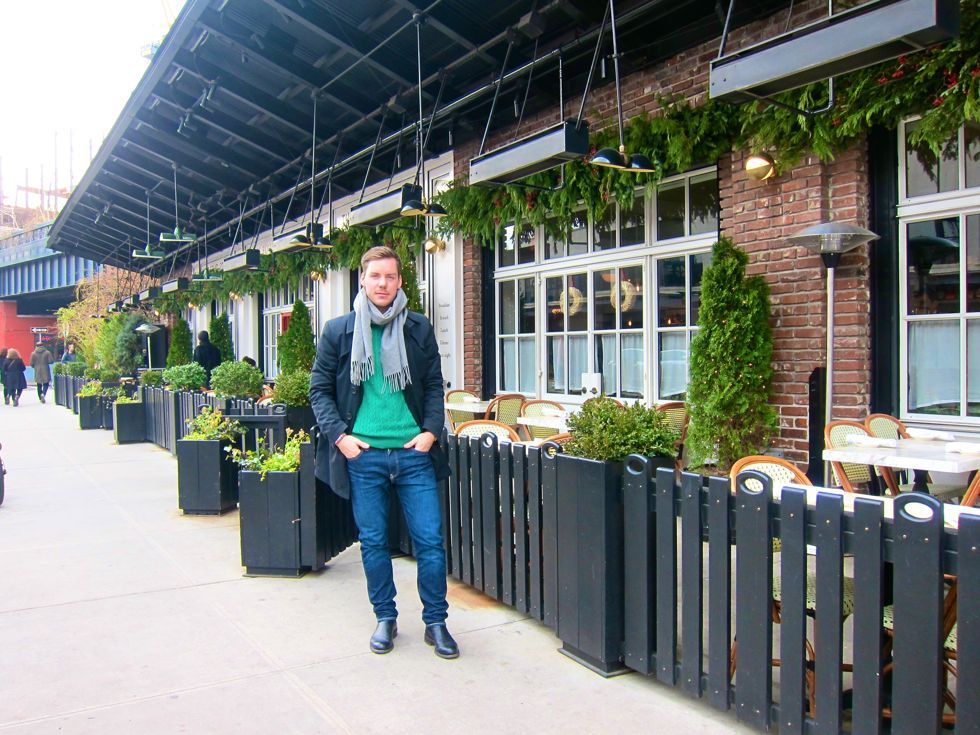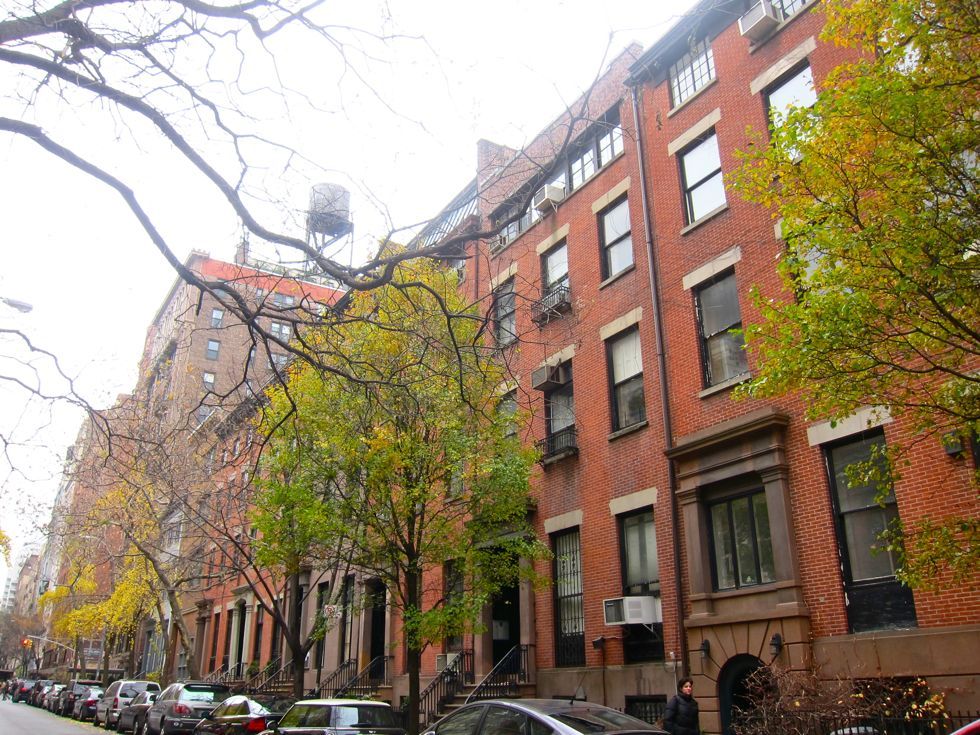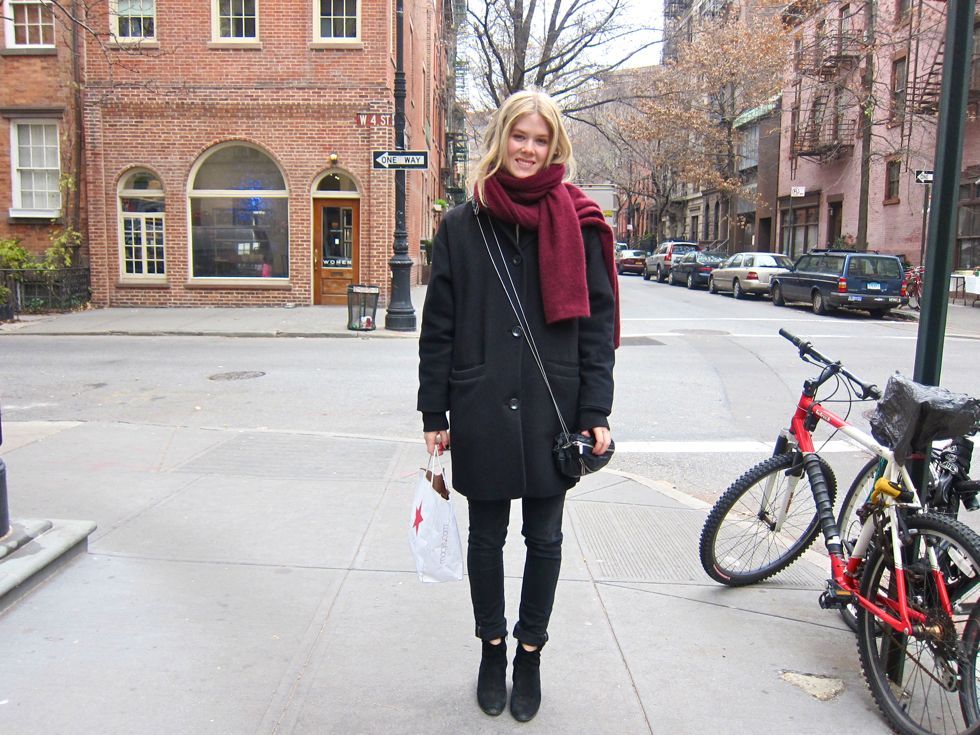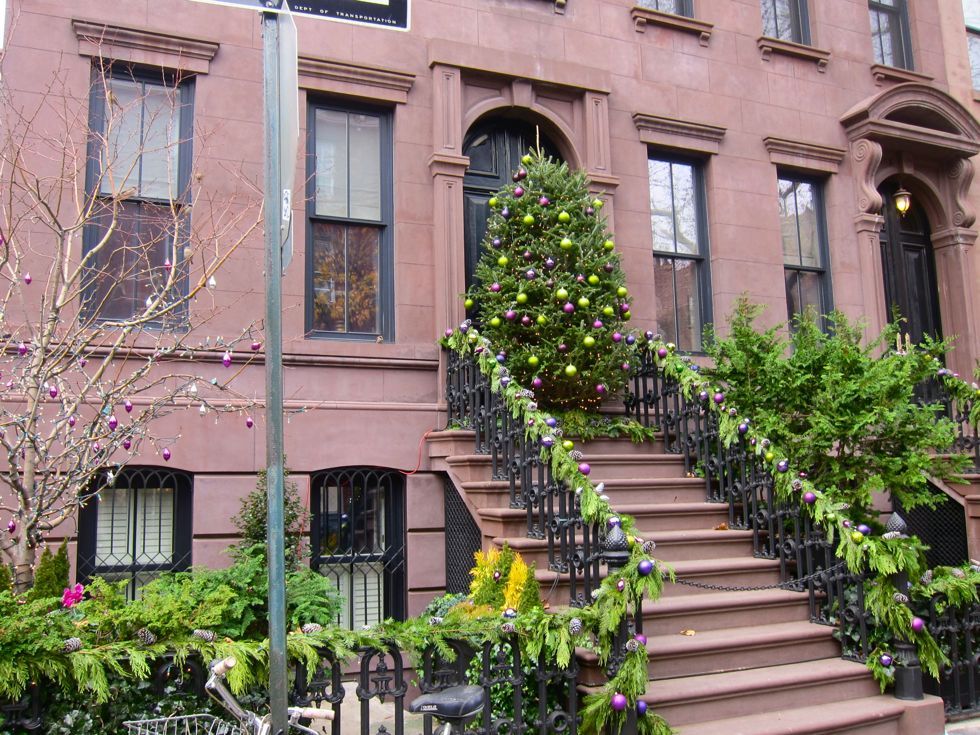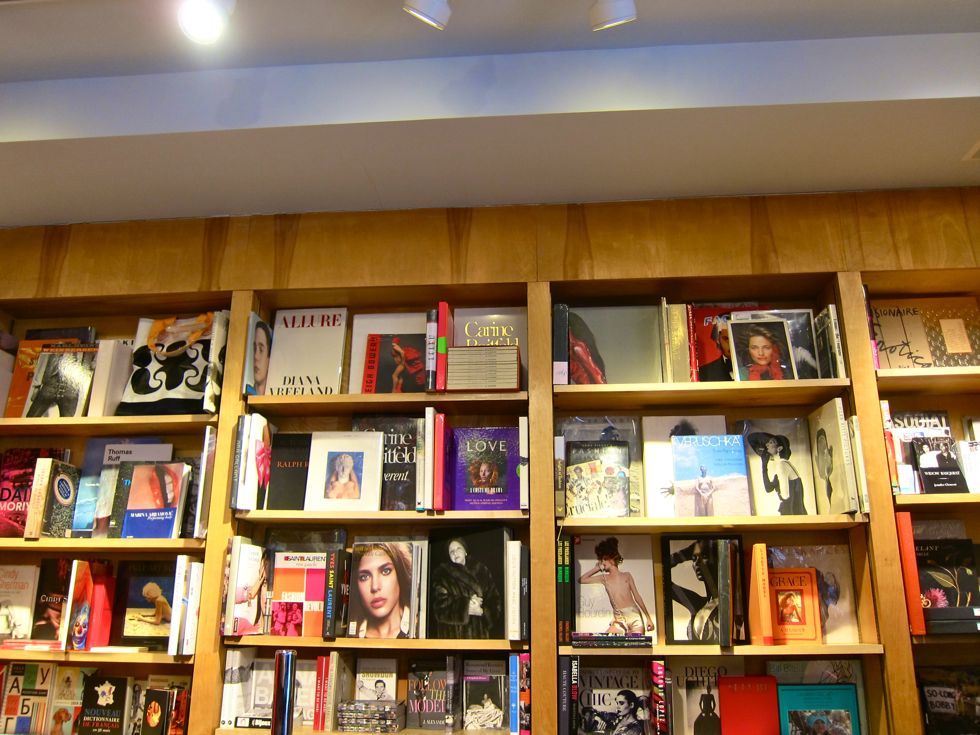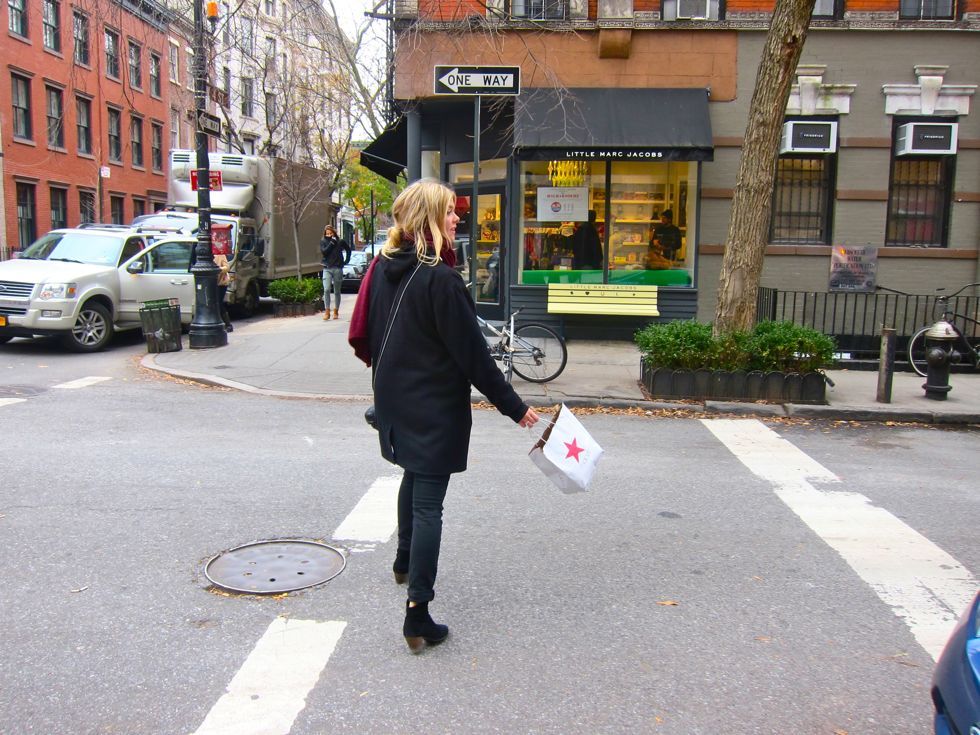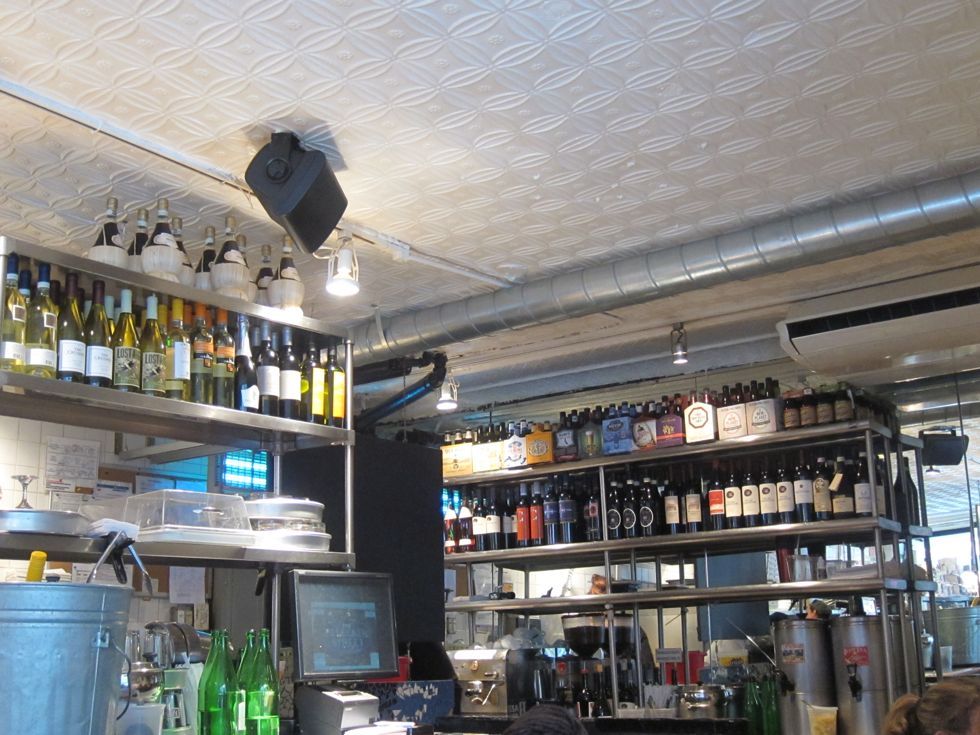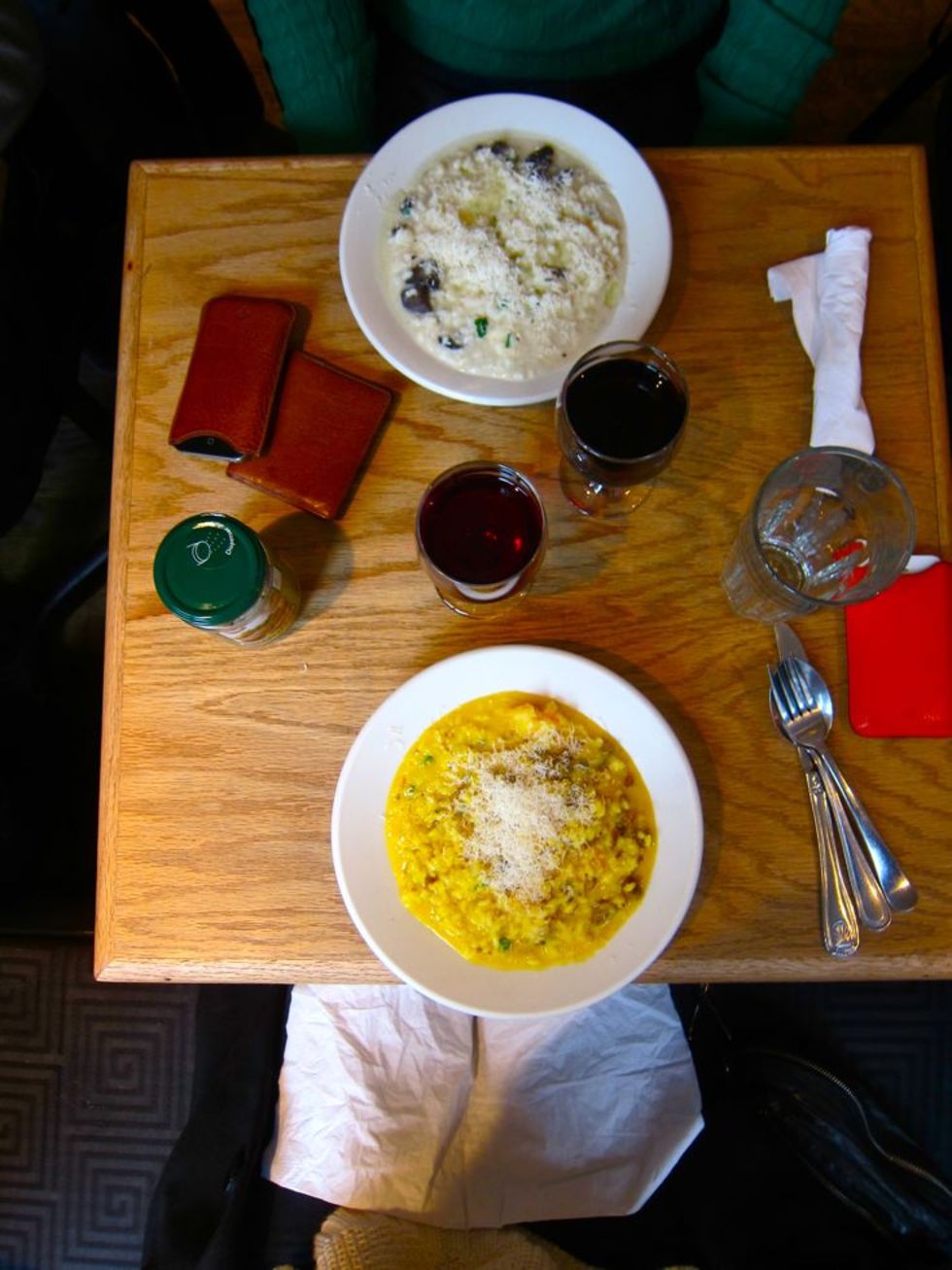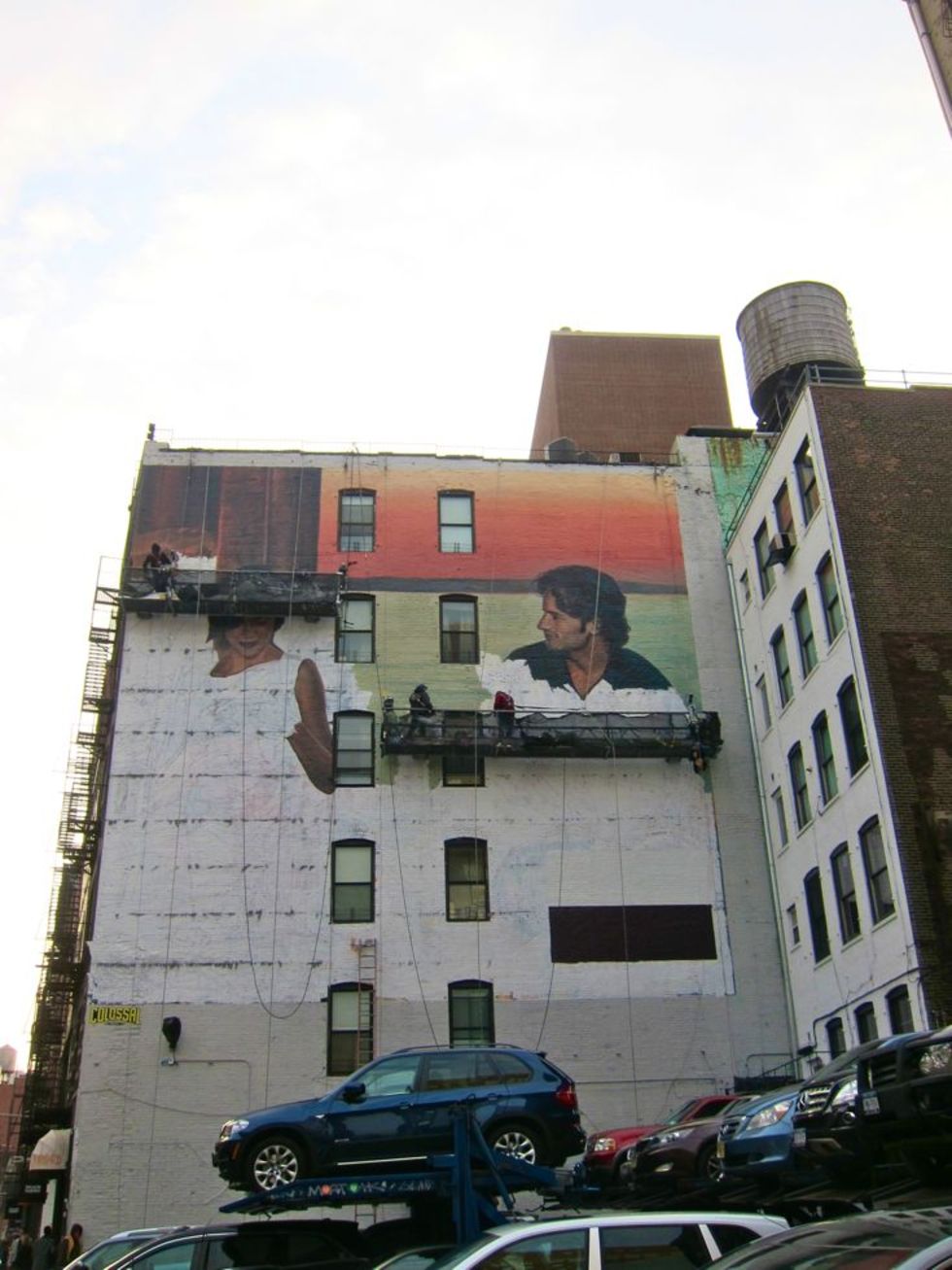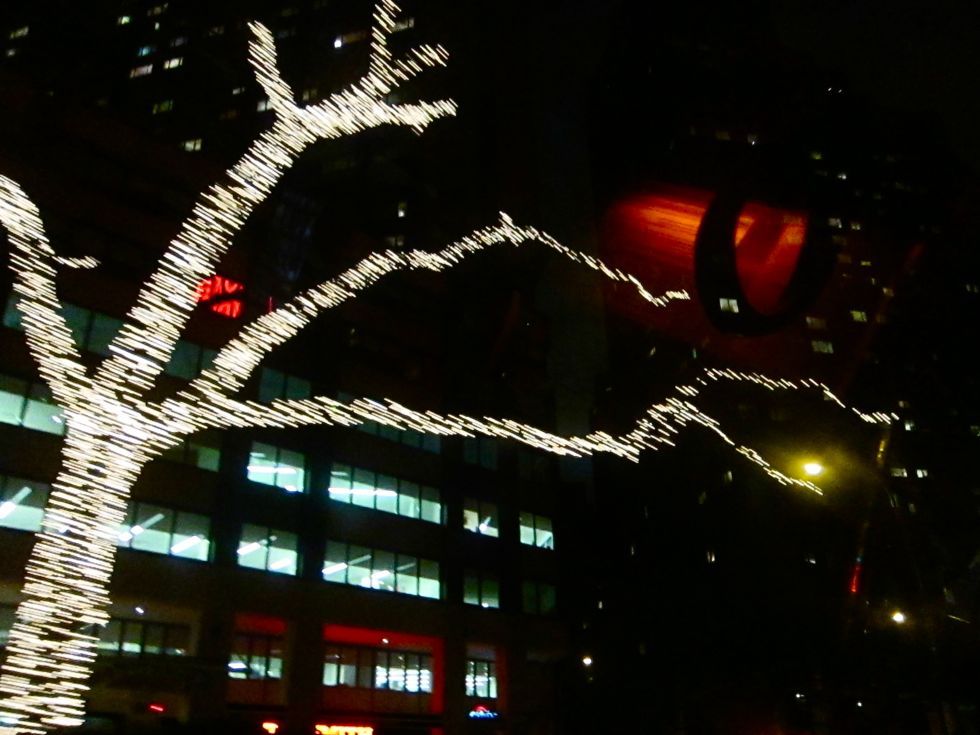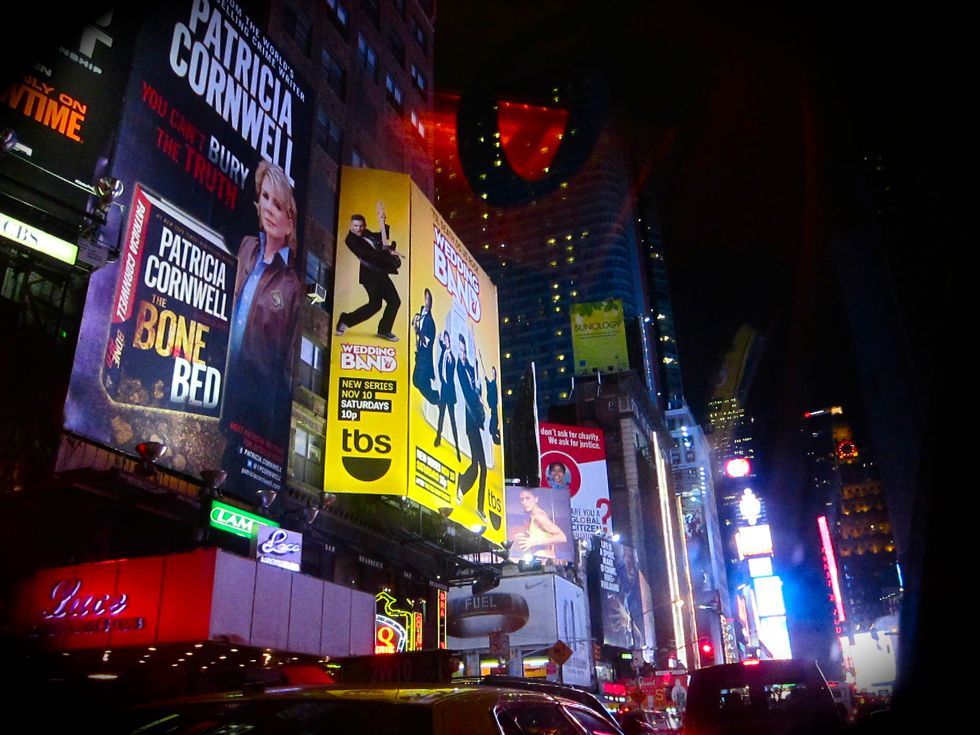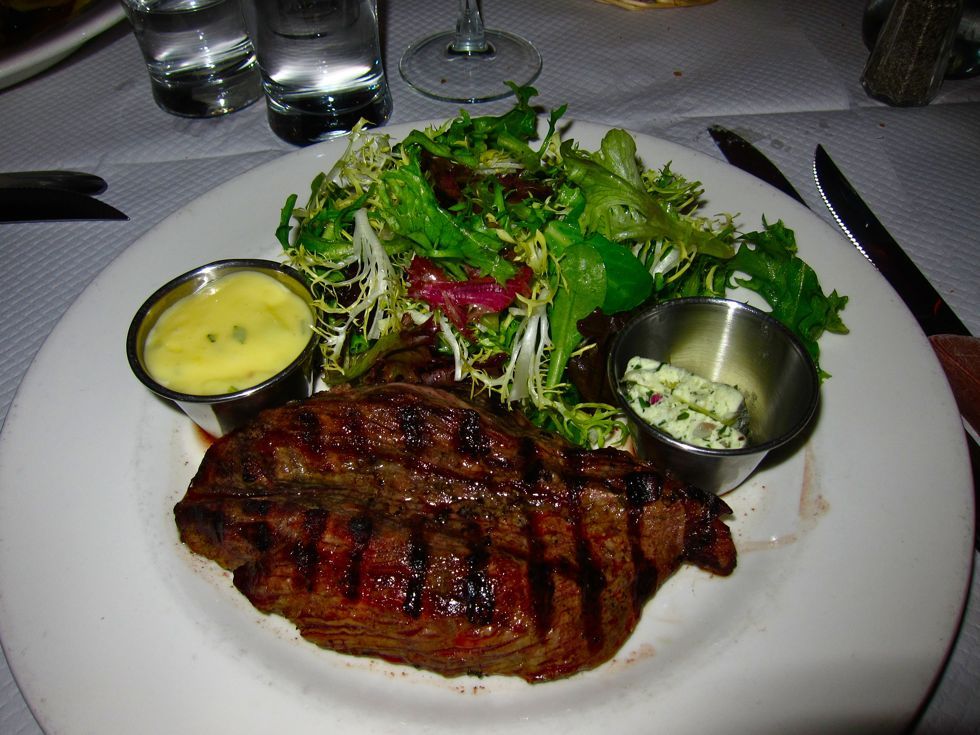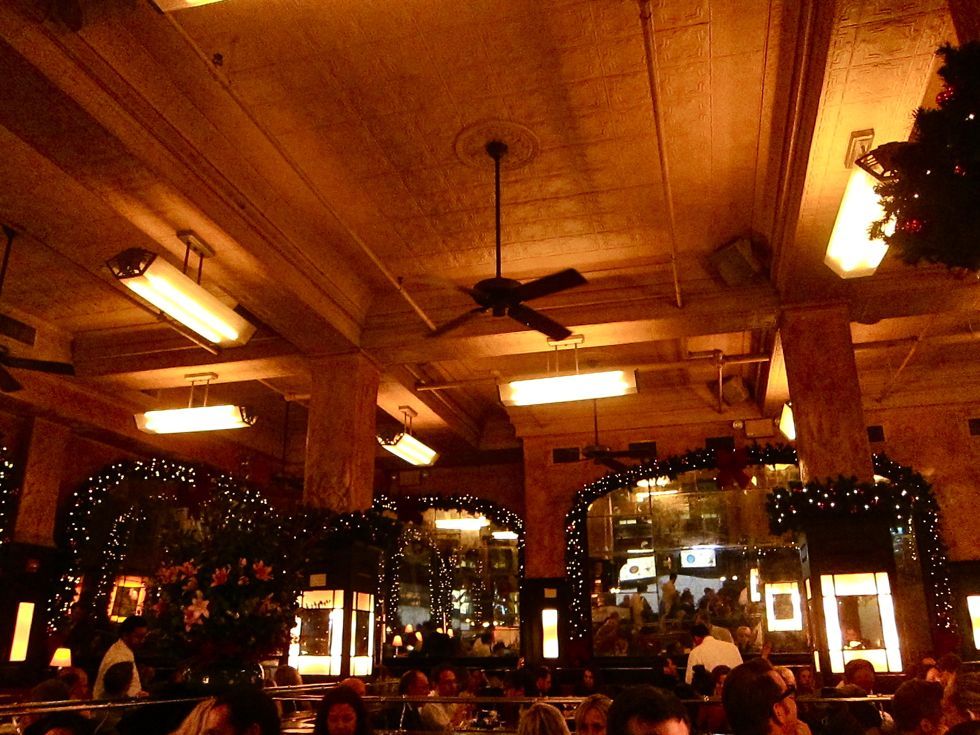 Sista heldagen i New york startade vi med frukost på The standard grill. Efter detta delade vi på oss, och jag och Joakim strosade omkring i Meatpacking och West village. Finaste områdena!
Vi spanade i en del butiker och hamnade sedan på Risotteria för god lunch.
Efteråt blev det ännu mer shopping och efter att vi lämnat av shoppingkassarna tog vi en taxi till SoHo och härliga restaurangen Balthazar för middag med hela familjen. En väldigt fin fredag.
_____
The last whole day in New york started with some breakfast at The standard grill. After this we went separate ways and me and Joakim went strolling around in Meatpacking and West village. So beautiful there!
We did some shopping and stopped by Risotteria for some lunch. After that some more shopping and then to the hotel to change clothes and leave our shopping bags.
Then we took a cab to SoHo and Balthazar where we ended the day with some great dinner. A very nice friday!
You may also like: