Carolines World | Tastebyme 14 jul 2013 21:23 by Tastebyme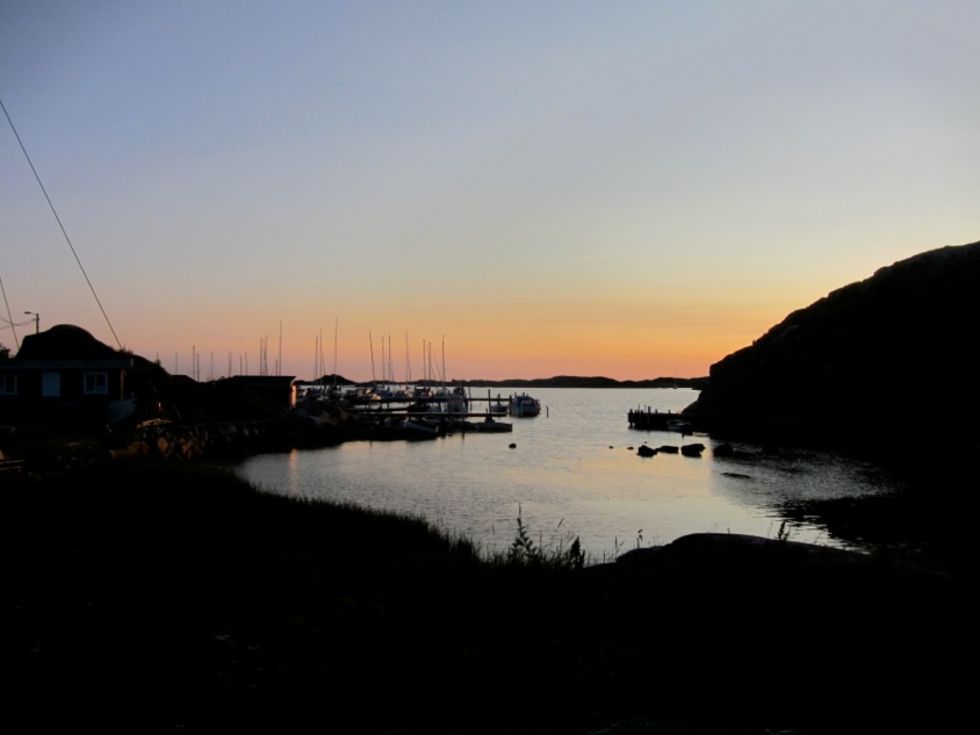 Efter att ha grillat goda burgare fick vi reda på att det faktiskt var
dans på brännö brygga
och ville ju därför självklart promenera dit!
Det var dragspelsmusik och massor av folk som dansade på bryggan och njöt av det fina vädret och vi kunde ju inte vara sämre vi. Det blev enarmsvals och enarmsbugg tills solen hade gått ned och då strosade vi så sakta tillbaka till vår stuga igen. En väldigt, väldigt mysig och rolig kväll!
_____
After some bbq outside our little lodge, we got to hear that it was some dancing on the dock. It's an really old tradition, to dance at the Brännö dock, and therefore we were happy to take part of it.
We danced to the traditional accordition music until the sun had gone down, and then we slowly strolled home again. Such a cosy and funny evening!
You may also like: