Carolines World | Tastebyme 4 sep 2013 20:24 by Tastebyme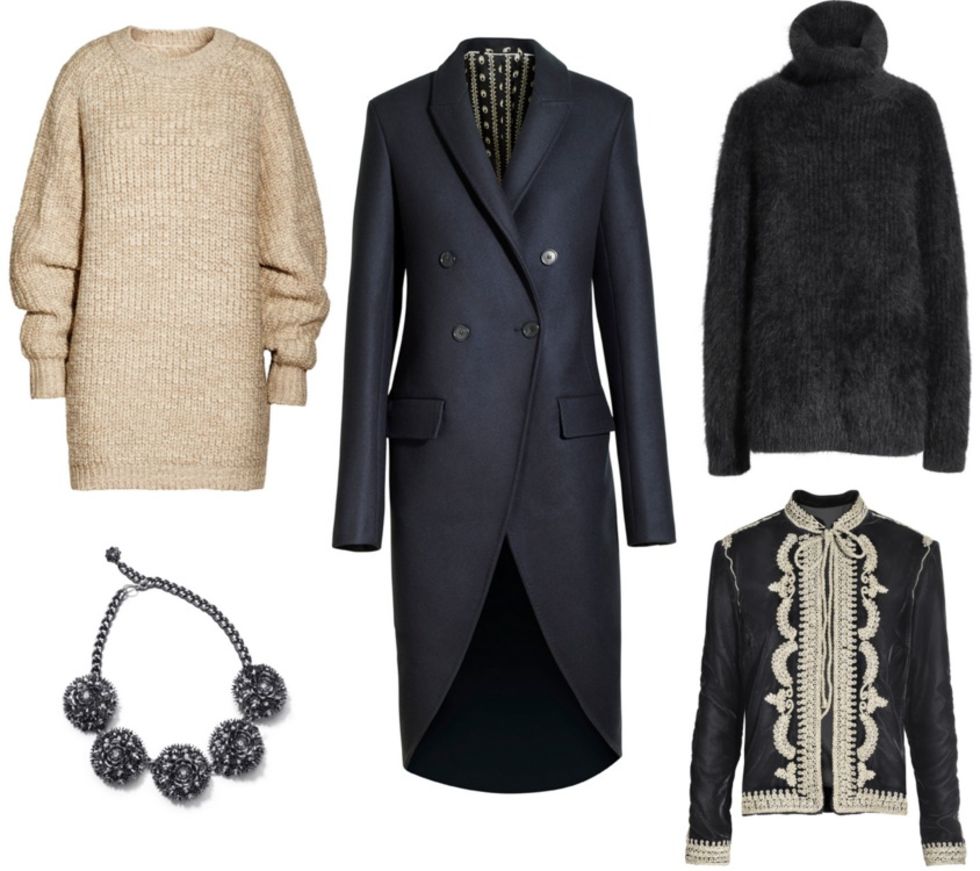 Hörrni.. I våras visade H&M för första gången en
kollektion
på Paris modevecka. Det har ni väl inte missat? Denna kollektion släpps imorgon, i utvalda butiker och online. Och vet ni? Den är helt jäkla magisk!
Ovan ser ni mina favoriter, och då snackar vi speciellt om rocken. Herrejösses vad fin!
Klockan 10 imorgon alltså. Missa inte det!
_____
Hey guys! As I hope you know, H&M showed their AW
collection
at Paris fashion week earlier this spring.
The collection is released tomorrow in selected stores and online, and it's truly amazing!
Obove you can see my favorites. I especially love the coat. It's magical!
So, 10 oclock tomorrow morning. Don't miss out!
You may also like: