Carolines World | Tastebyme 13 okt 2014 21:20 by Tastebyme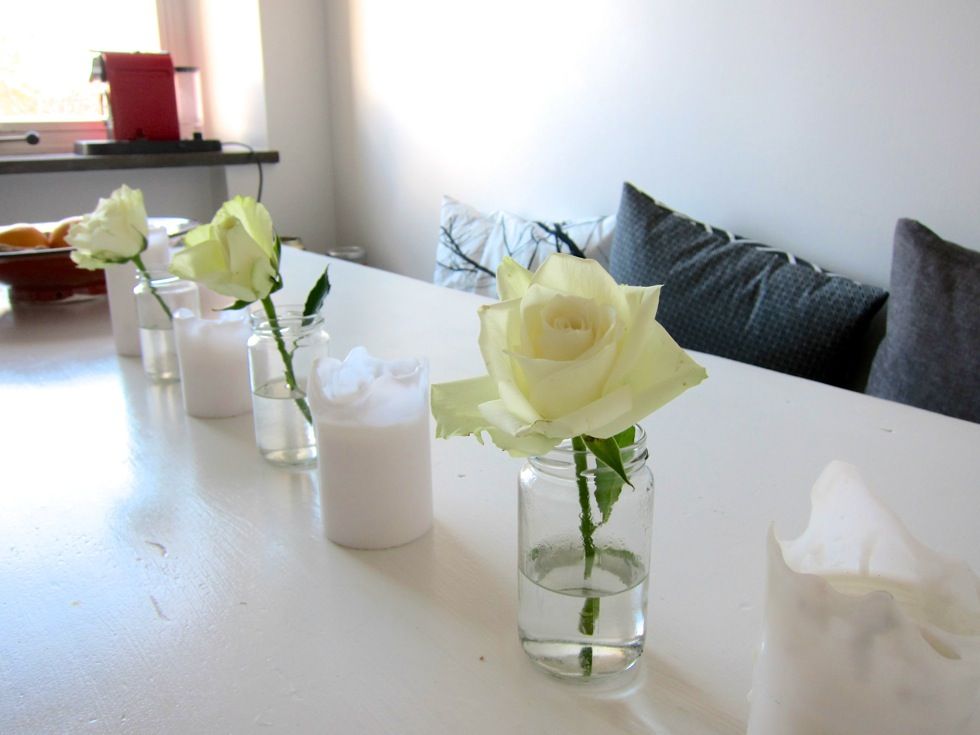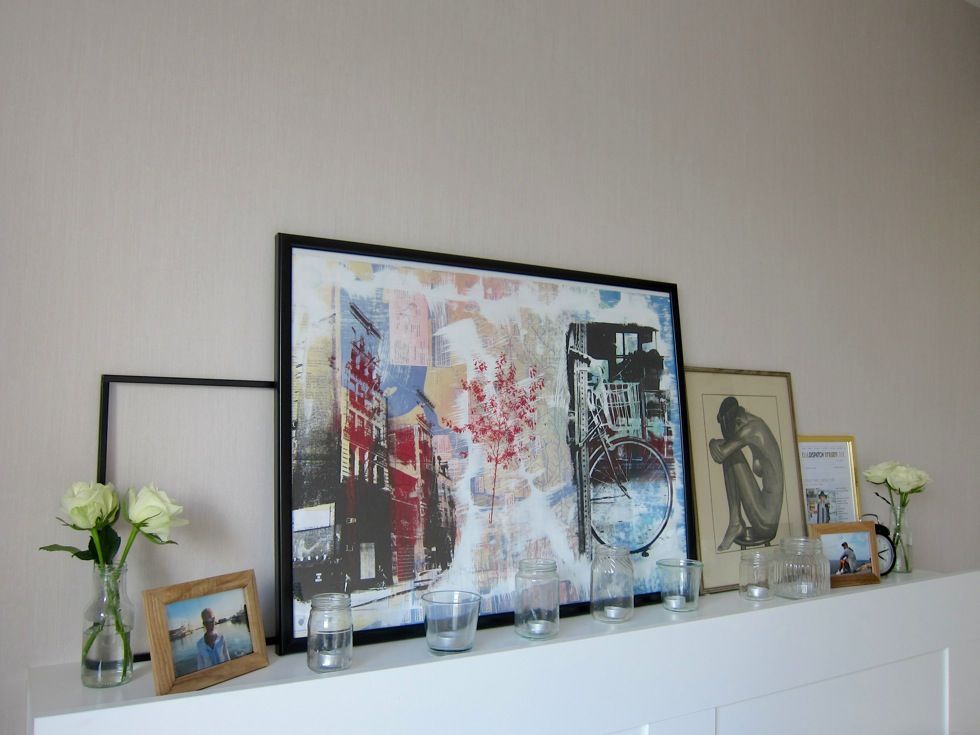 Godkväll fina ni! När jag fyllde år fick jag en så fin bukett vita rosor av min kompis Frida. Men nu, två veckor senare började ganska många ge med sig. Istället för att slänga hela buketten då så brukar jag korta av de som fortfarande är fina och sätta ihop de i mindre vaser och sprida ut lite här och var!
Jag sätter de i små vaser eller gamla glasburkar som jag sparat. Det får bli denna måndagens tips! :)

Sov sött!

_____

Good evening! I got a whole bunch of lovely white roses from my friend Frida at my birthday two weeks ago. Some of them were dead now though, but instead of throwing them all away I cut the other ones shorter and put them in smaller vases or just simple old glass jars, and then I spread them out in the kitchen, livingroom and bedroom. A nice little monday tip from me to you! :)

Sweet dreams!
You may also like: