Carolines World | Tastebyme 7 nov 2014 17:29 by Tastebyme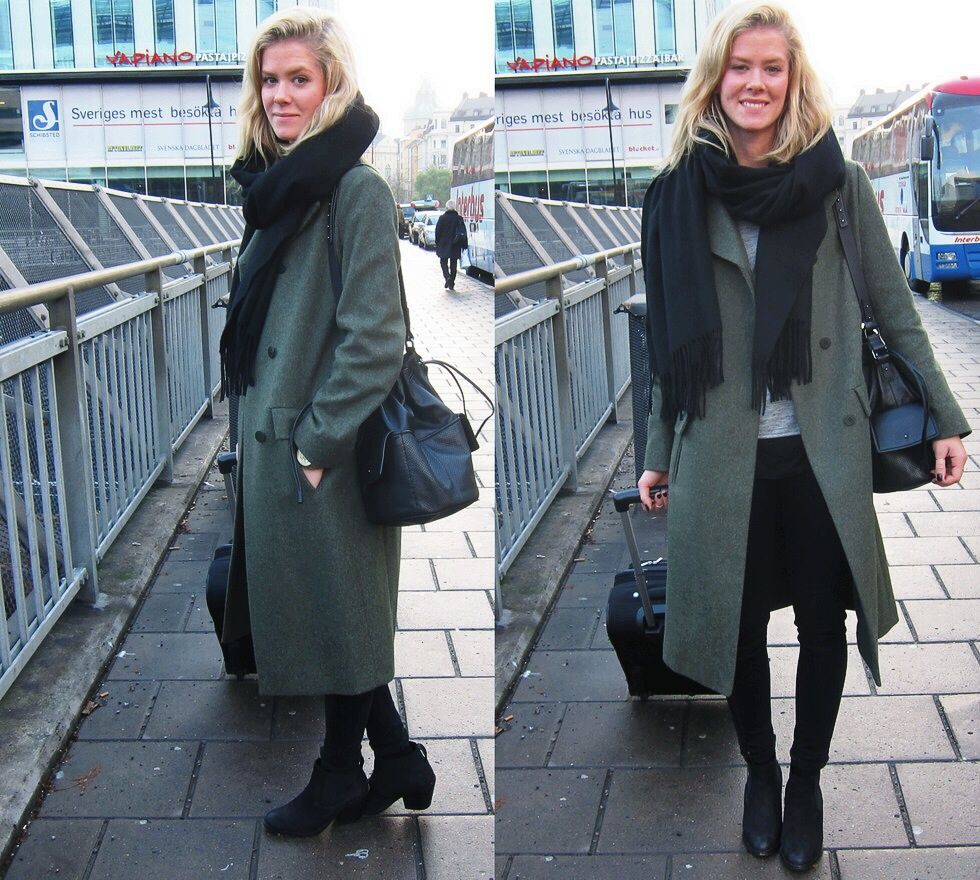 Hej vänner. Förra helgen var jag i Stockholm och roade mig med mamma. Shoppade och åt god mat och bara hade det allmänt mysigt. En riktigt bra helg!

Och denna lär bli fin den med. Trevliga grannar på middag idag och sen finbesök i helgen! Underbart!
Ska ni göra något skoj?
_____

Hey guys. Last weekend I were in Stockholm with mum. We had a great time just shopping, eating yummy food and so on.

And I'm really looking forward to this weekend too!
Today we're having our neighbors on dinner and tomorrow we get some lovely people visiting us! What are you up to?